Custom Software
Development

Atlanta

Finding the right partner to bring your software ideas to life is crucial. That's where we come in - Akvateq is a leading custom software development company in Atlanta dedicated to turning your visions into reality.

Let's discuss your requirements
Revolutionize Your Business With Custom Development
Are you tired of struggling with off-the-shelf software that doesn't meet your unique business needs? Our Atlanta-based custom software development services empower you to shape technology according to your vision and requirements.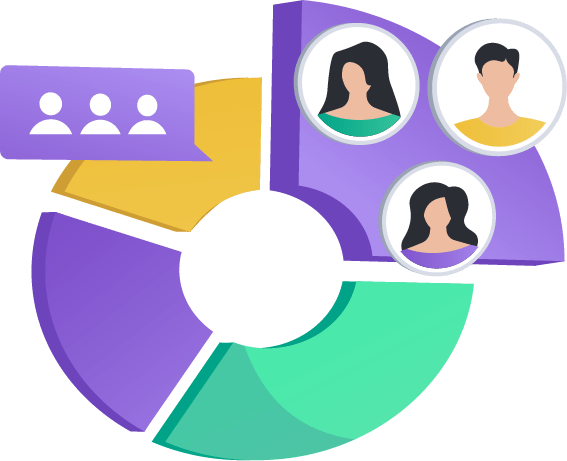 UX-Centric Approach
At Akvateq, we combine a
user-friendly
(UX) approach with agile development to speed up your project
.
This smart combination makes your project go faster, gets the team more involved, keeps things clear, and prevents technical problems
.
We start by understanding your goals and creating plans for how the software should work (workflow management)
. We break the development into smaller parts (sprints) and show you our progress at each step. So you can be a part of the project's development. This way, we ensure your software meets your needs and works well.
Fortified Security Measures
At Akvateq, we are very serious about security.
Our team of experts
regularly
checks for security problems, like risks, weaknesses, and cyber threats, to keep things safe
. This proactive approach helps identify potential risks and prevent them before damage.
We check for security issues at every step of developing software, so we can find problems and fix them to preempt the need for code rewrites.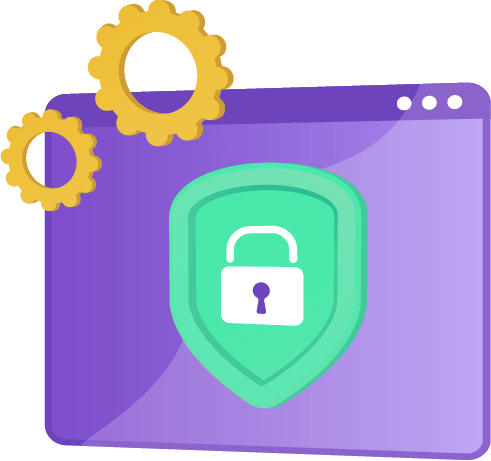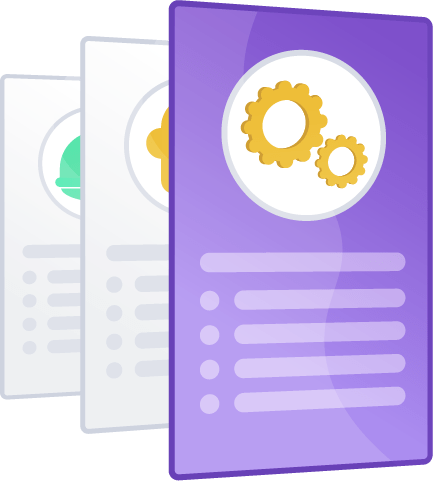 Uncompromising Quality Assurance
Software Quality assurance is at the core of everything we do. From the very beginning of a project, our quality experts make sure we have high standards.
We have a quality plan called SQAMP. It has specific checkpoints at each project stage.
Our quality assurance team is very careful.
They use a detailed two-step automated testing process, even checking past work for continued quality
.
This gives us enough time to
thoroughly
test the software.
As a result, our development team can
quickly
provide a checked and approved set of codes, sticking to the schedule we agreed upon
.
Choose Our Custom Software Development Services Atlanta
Looking for a reliable custom software development company in Atlanta? We specialize in turning your innovative ideas into functional software solutions. Contact us today to bring your vision to life.
Tailored Solutions
Akvateq is an expert in SAAS development. We have lots of experience in SaaS product development. We understand the special challenges and needs of different industries.
Experienced Team
Our Atlanta-based team of skilled developers boasts years of experience across various industries. From web applications to mobile solutions. Our developers have the expertise to handle diverse projects with finesse.
Seamless User Experience
User experience is at the core of our development process. We build software that not only functions flawlessly. But also provides an intuitive and seamless user experience. Your end-users will find it simple and efficient.
Cutting-Edge Technologies
It's really important to keep track of the newest technologies in the software development field. Our team knows all about the latest trends. We make sure the solutions we create are up-to-date, and work well in the future.
Timely Delivery
We know how important it is to finish projects on time. We use a flexible way of working called agile development, which helps us divide projects into manageable phases. This way, you'll get a software product on time.
Security and Compliance
Keeping your data safe and following the rules is very important. Our custom software solutions in Atlanta are designed with security in mind. This means your business will be protected from online threats.
Our
Custom Software Development Process
Discovery and Planning: We begin by diving deep into your project's requirements
Design and Development: Once we have a clear understanding, our talented designers and developers collaborate to craft the software's architecture and design.
Testing and Quality Assurance: Rigorous testing is carried out to identify and rectify any bugs or issues.
Cross-Platform Testing: We ensure that the software performs seamlessly across different devices and platforms.
Deployment: After thorough testing, we deploy the software on your chosen platform.
Support: Our team ensures a smooth transition and offers any necessary support during the deployment phase.
Maintenance and Updates: Regular maintenance and updates are crucial in our service.
Scalable Applications: We always create software that scales effortlessly.
Top Notch
Custom
Software Development, Atlanta
Akvateq is excited to collaborate with you as a dedicated software development partner. Our developers and designers are really good at using all kinds of technology, from the cutting-edge to the older ones. We've made successful SaaS products before. We are a highly experienced SaaS Development Company
Frequently asked questions
What is the average cost of custom software development?
Here is an average custom software development cost based on the type: SaaS Product: $25,000 to $200,000. Web Development: $3,000 to $50,000. Mobile App: $7,000 to $200,000. Contact us for discuss your requirements.
What is custom software development services?
Custom Software Development, offered by Akvateq, entails the entire process of conceptualizing, designing, building, and deploying software. This service caters to the specific needs of individuals, either within an organization or as a third-party arrangement.
Do you sign an NDA?
Akvateq – Ensuring your privacy with an NDA. Trust us to protect your valuable information. Our comprehensive services are designed to safeguard your data and maintain confidentiality. With Akvateq, you can confidently share sensitive details, knowing that we prioritize the security of your business. Stay worry-free, and let us handle your NDA needs.
What are the types of custom software development services you offer?
We offer you a full range of custom software development services in Atlanta that are reliable and meet your needs.
Our software development services comprise:
Application development
Marketing apps
System Integration
Dashboard, ETL, and BI 
Legacy app modernization
Application migration 
Real-time application
Enterprise software 
Industry-specific software
Customer-centric apps
01
Givebot
Givebot brings together customer communication for businesses. It unifies marketing, sales, and support across instant messaging, web chat, and email channels, making interactions efficient and seamless.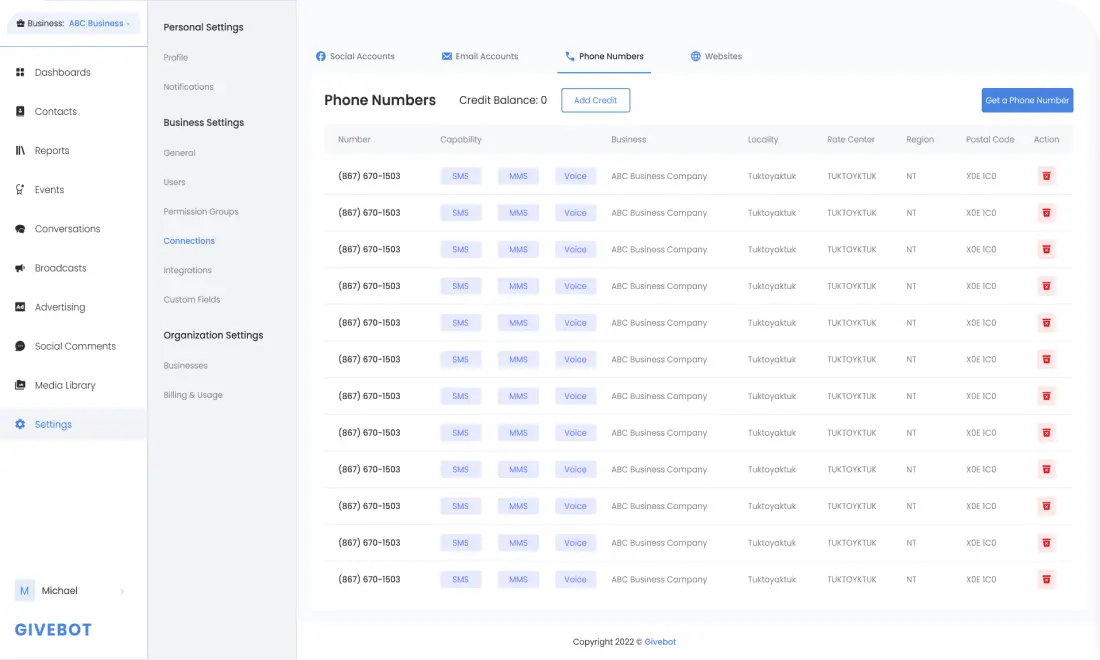 02
Consolidata
Consolidata gives you the flexibility of a spreadsheet with the visual appeal of a Dashboard. Create custom calculations and build out the perfect KPI tracking Dashboard.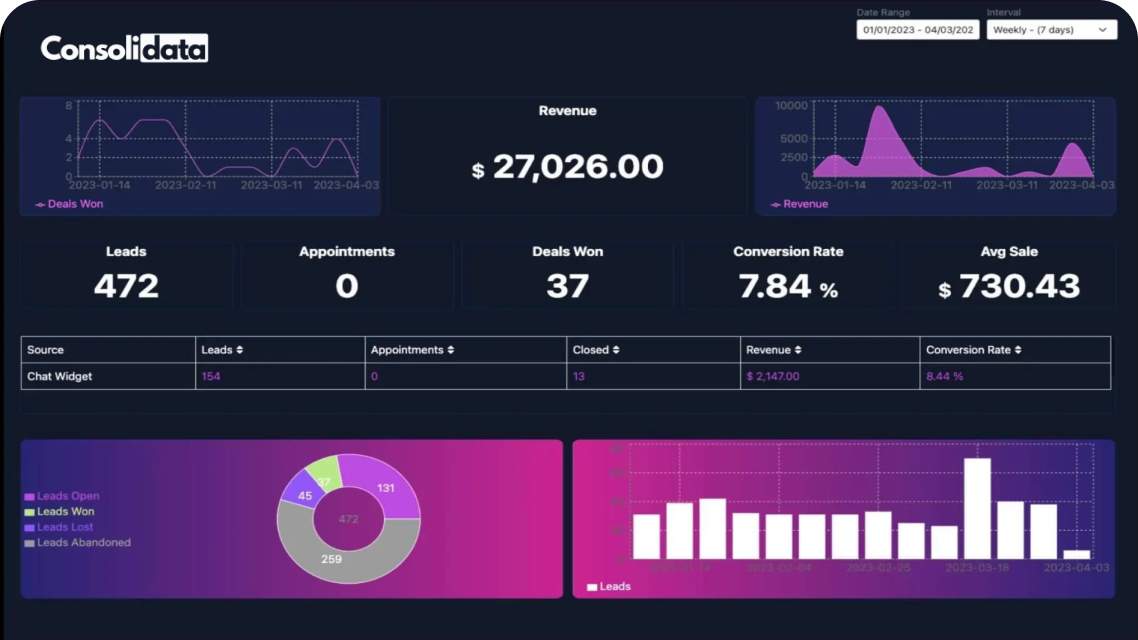 03
KCK BCK Fest
Kck Bck Fest is the ultimate summer party you don't want to miss! join us on sat jul 01 2023, starting at 3:00 pm at Tabellas located5818 Boulevard Tampa Fl 33619 for a day filled with fashion, music, food, drink and fun.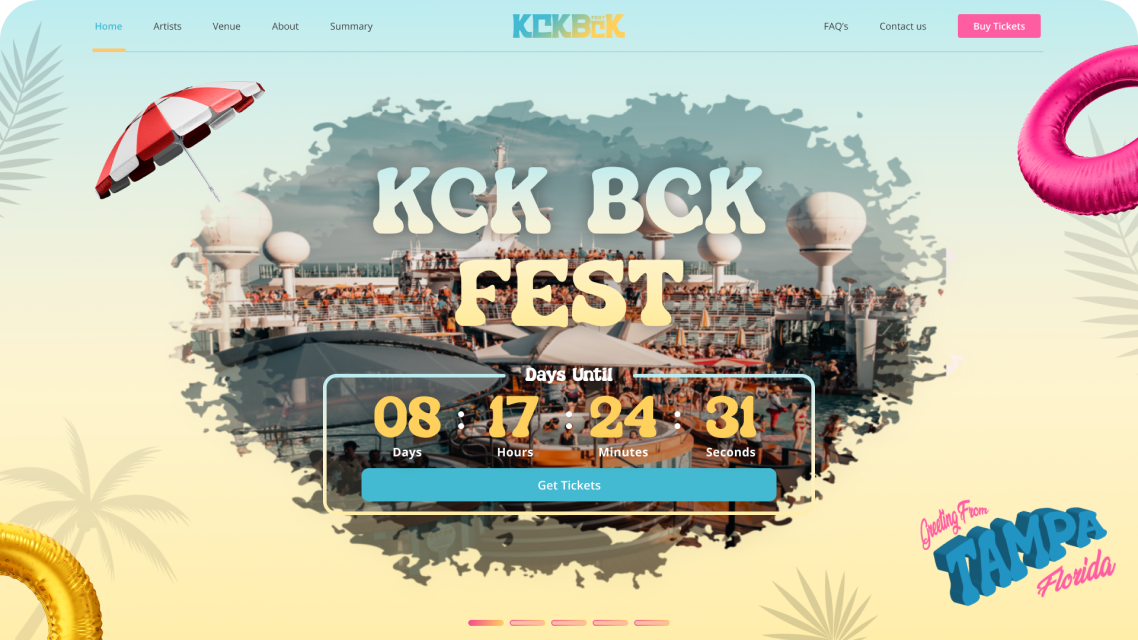 04
SecureCall
Unlock a new Level of anonymity and security in your virtual meetings with advanced features and robust protocols.
05
Lead Carrot
Lead Carrot: Discover businesses that match your criteria and extract valuable insights like contact information, reviews, and social media profiles. Evaluate website security and mobile-friendliness effortlessly.
Lead Carrot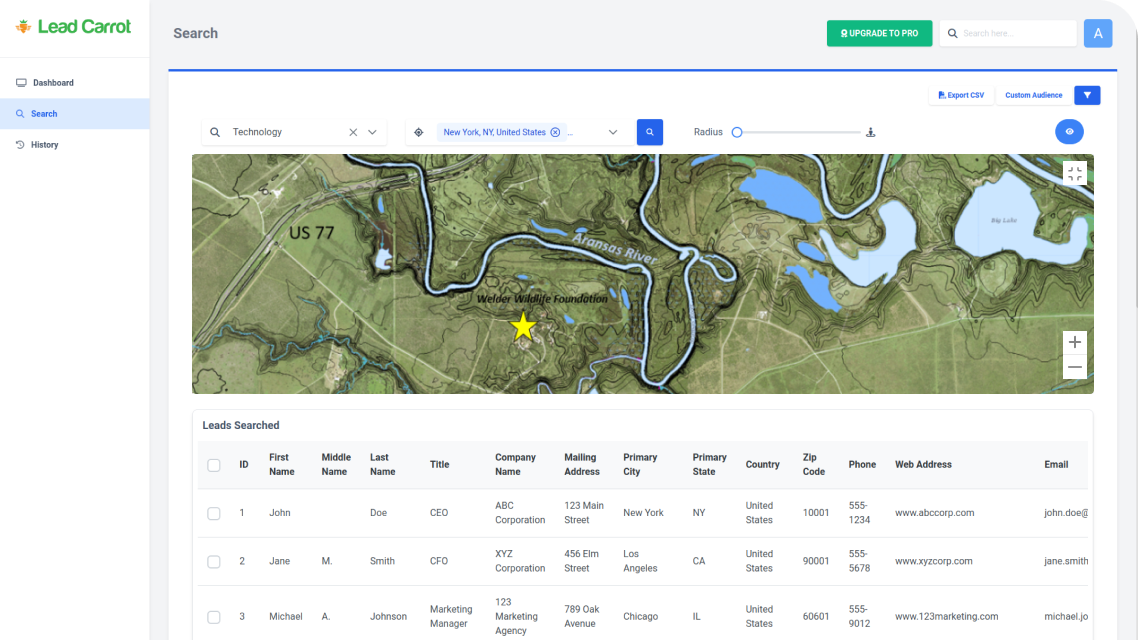 Reinforce your Industry with SaaS apps

Market Place

Social Media

Education

Real Estate

Logistics

Finance

Software

Healthcare







Hear What Our Clients Say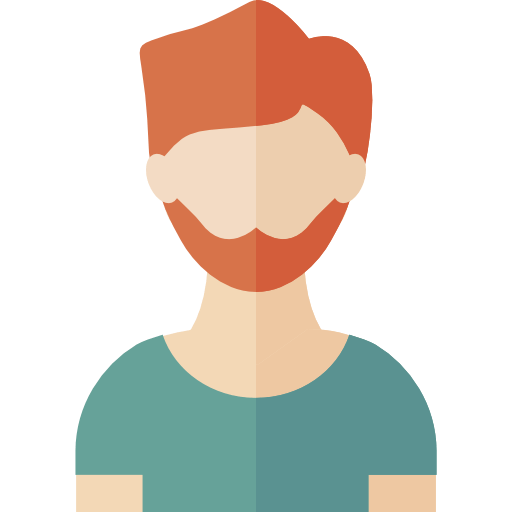 Scott Digi
CEO Moviecomm
We have had multiple teams working on our product for the last few years and I must say that AKVATEQ's service by far have been the best we've got.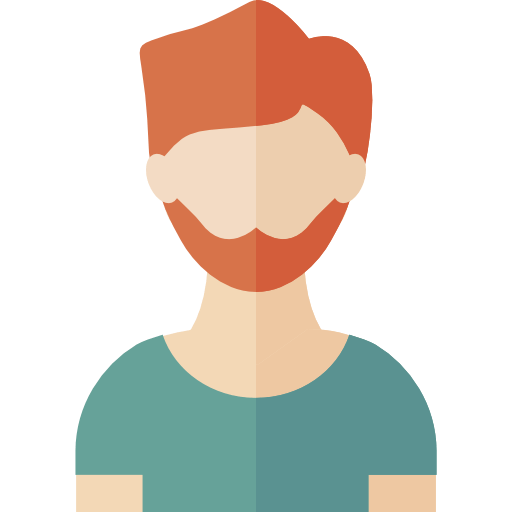 Rob Tye
Founder MyExpertNeeds
Having worked with the team on multiple products for our clients, we are more than happy to continue collaborating with them for our upcoming projects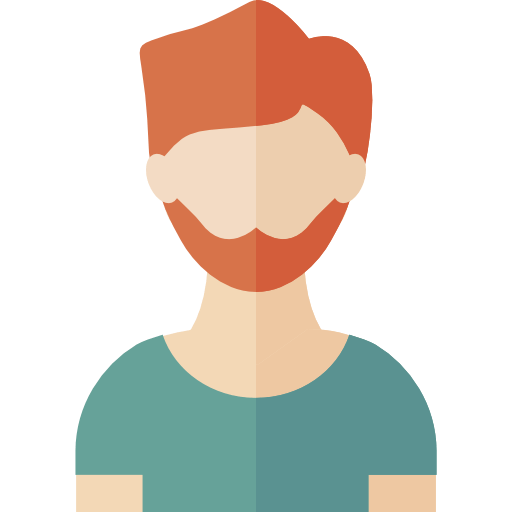 Todd
CEO Consolidata
I'm developing my second product with the team after the success of my 1st one and I'd am happy that I got to meet this team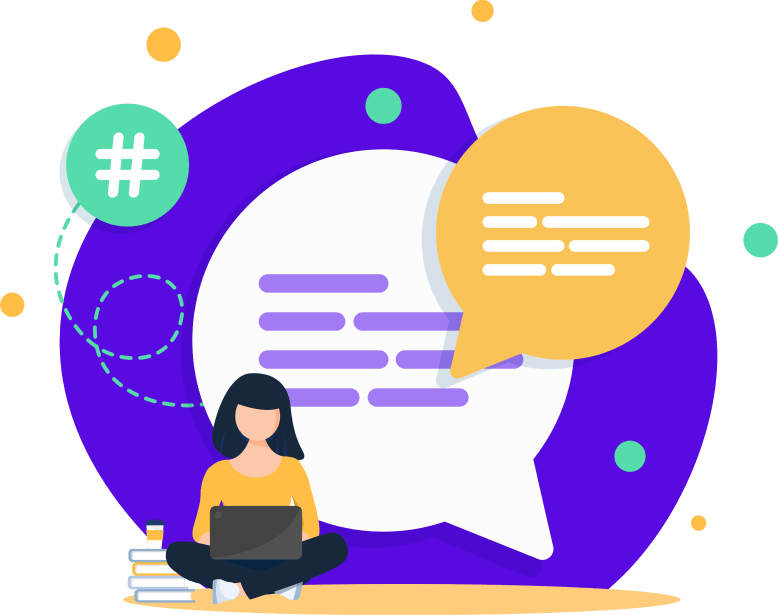 Let's Talk
Got an Idea ? Let's get in touch!