Embrace Scalability and
Resilience with Cloud Native

Solutions

Our cloud-native development services empower you to build and deploy applications that leverage the full potential of cloud environments, enabling scalability, resilience, and rapid innovation.

Let's discuss your requirements
What We Do For You
A Team of Highly-Skilled IT Professionals Providing End-to-End Solutions, Connecting You with Digital Experience Solutions and Business Transformation.
01

Containerization
Harness the power of container technologies like Docker for efficient application deployment.
02

Kubernetes Orchestration
Utilize Kubernetes for automated scaling, deployment, and management of containerized applications.
03

Serverless Architecture
Build event-driven, scalable applications without worrying about infrastructure management.
04

Cloud-Native Database Solutions
Leverage managed database services to ensure high availability and data durability.
05

API Development and Management
Design and manage APIs to facilitate seamless integration and communication.
06

Security and Compliance
Implement robust security measures and ensure compliance in cloud-native environments.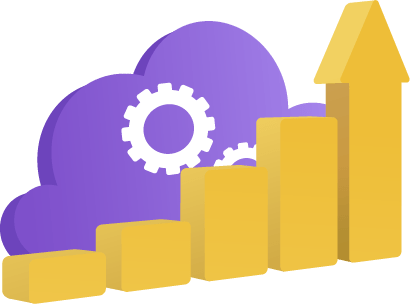 Strategize
Our cloud native development process begins with a strategic approach. We assess your business requirements, scalability needs, and performance expectations to design a cloud-native architecture that aligns with your goals. We identify the optimal cloud services, technologies, and frameworks to leverage for your project.
Develop
With a clear strategy in place, our team of skilled developers works diligently to build cloud-native applications using modern frameworks and best practices. We follow microservices architecture, containerization, and serverless computing to ensure high scalability, flexibility, and resilience. Our focus is on developing modular, loosely coupled components that can be independently scaled and maintained.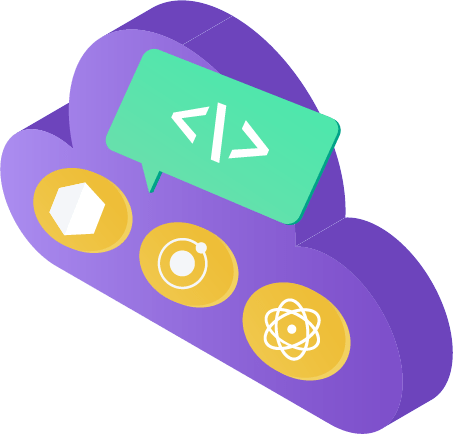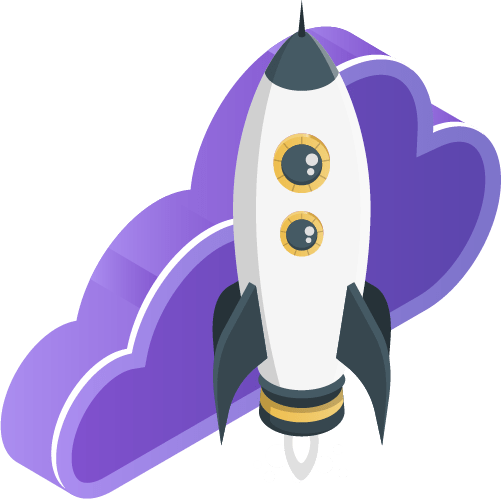 Deploy
Deployment is a critical phase in cloud-native development. We leverage industry-leading tools and platforms to efficiently deploy your cloud-native applications, ensuring high availability, fault tolerance, and seamless scalability. Our experts handle the configuration, orchestration, and monitoring of your cloud infrastructure, providing a robust foundation for your applications.
Why Akvateq
A Team of Highly-Skilled IT Professionals Providing End-to-End Solutions, Connecting You with Digital Experience Solutions and Business Transformation.
Agile Excellence
With Akvateq's agile expertise, you can keep pace with constantly evolving market trends and changing customer expectations. We pivot strategies quickly and efficiently to keep your business on track.
Results-Driven Approach
Akvateq is committed to maximizing your return on investment and growing your bottom line. Our experienced team goes the extra mile to achieve your end goals.
Client Empowerment
At Akvateq, you stay in complete control from conceptualization to delivery and maintenance. We take on project responsibilities while empowering you to make key decisions.
Uncompromising Quality
Akvateq delivers exceptional products developed with cutting-edge coding practices and rigorous reviews. We never settle for "good enough."
Comprehensive Solutions
Leave all aspects of your project to us, from design and development to testing, maintenance, and support. Akvateq offers end-to-end services for custom software, cloud solutions, mobile applications, web apps, and more.
Transparent Communication
At Akvateq, we maintain open and accessible communication to foster a collaborative relationship with our clients. Regular reports, access to tools, and a culture of transparency keep you informed of all developments.
Custom Web Apps

Web Portals

PWA

eCommerce Platforms

CRM Software

Websites

Cloud-Based Web Apps

Enterprise Systems

ERP Systems

CMS Solutions
Custom Web App
Development Services
Reinforce your Industry with SaaS apps

Market Place

Social Media

Education

Real Estate

Logistics

Finance

Software

Healthcare
01
Givebot
Givebot brings together customer communication for businesses. It unifies marketing, sales, and support across instant messaging, web chat, and email channels, making interactions efficient and seamless.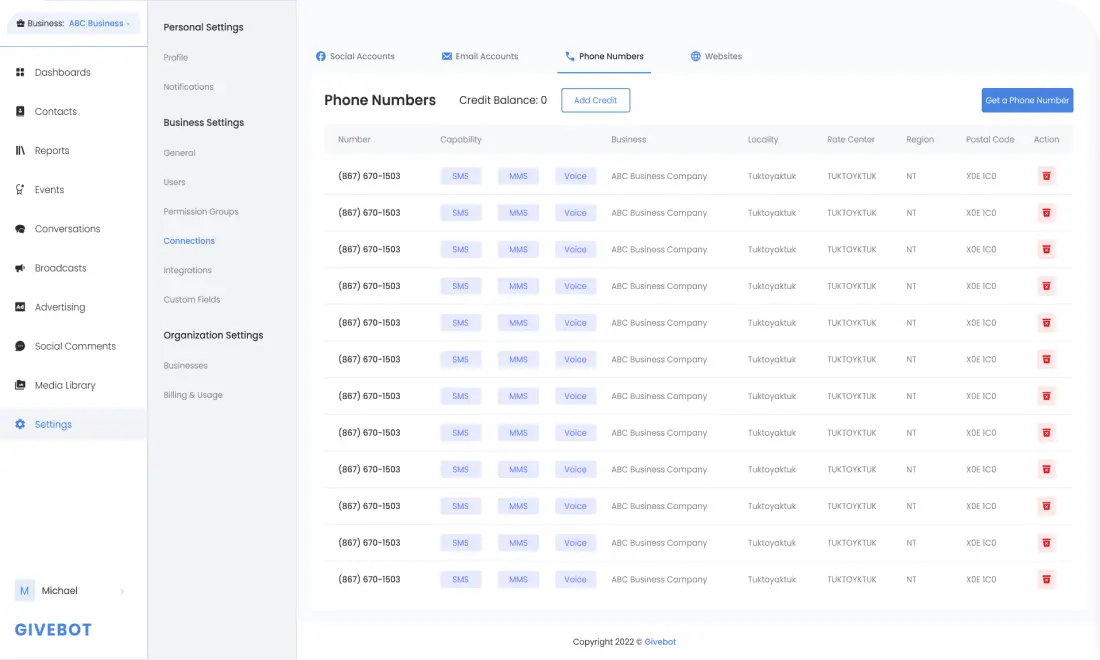 02
Consolidata
Consolidata gives you the flexibility of a spreadsheet with the visual appeal of a Dashboard. Create custom calculations and build out the perfect KPI tracking Dashboard.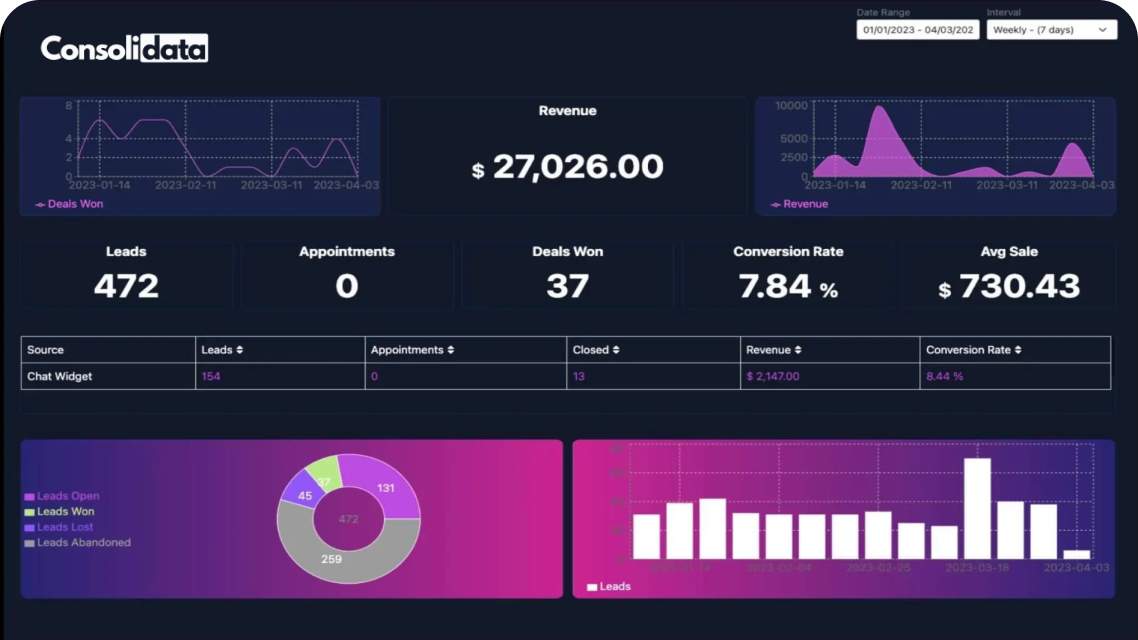 03
KCK BCK Fest
Kck Bck Fest is the ultimate summer party you don't want to miss! join us on sat jul 01 2023, starting at 3:00 pm at Tabellas located5818 Boulevard Tampa Fl 33619 for a day filled with fashion, music, food, drink and fun.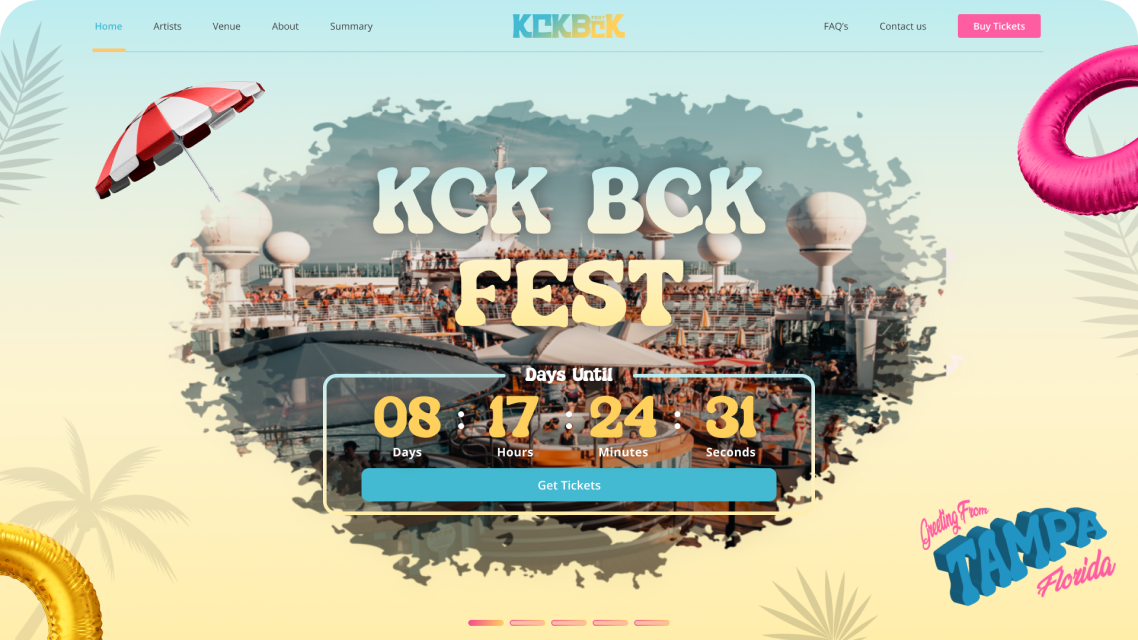 04
SecureCall
Unlock a new Level of anonymity and security in your virtual meetings with advanced features and robust protocols.
05
Lead Carrot
Lead Carrot: Discover businesses that match your criteria and extract valuable insights like contact information, reviews, and social media profiles. Evaluate website security and mobile-friendliness effortlessly.
Lead Carrot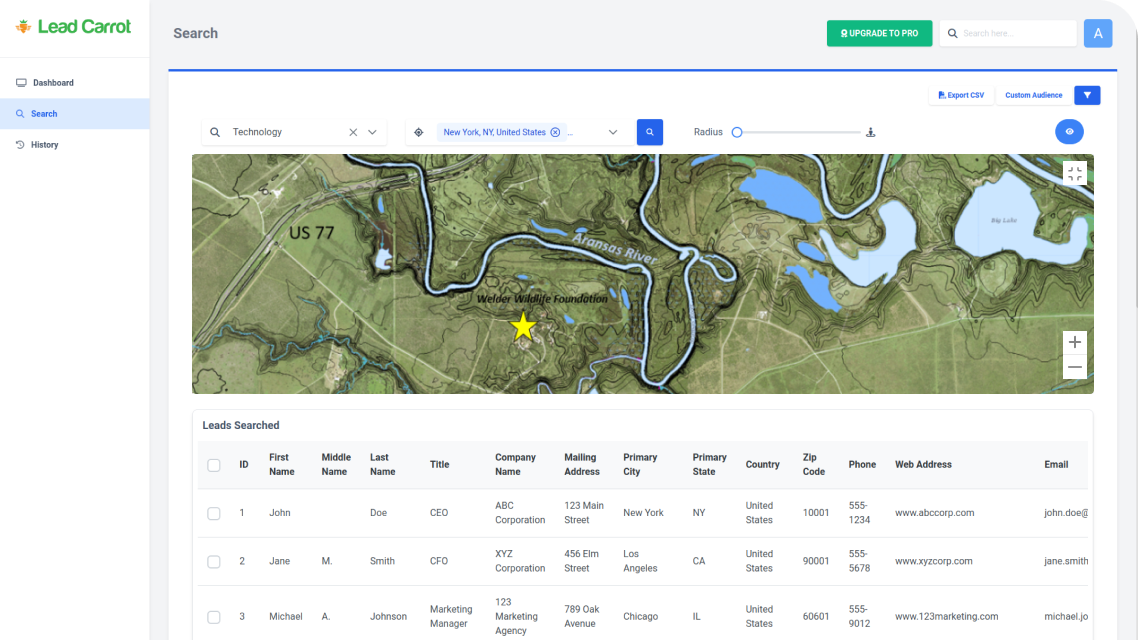 Hear What Our Clients Say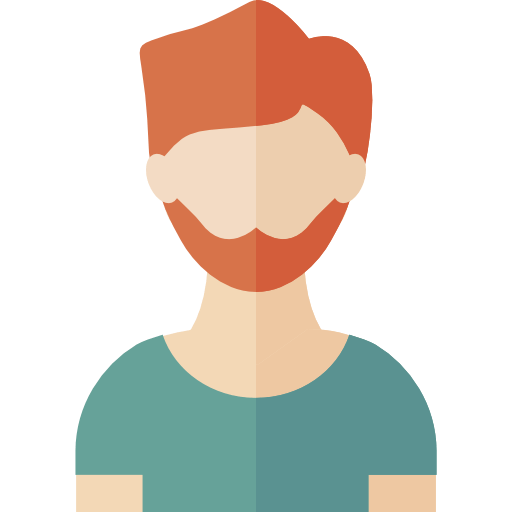 Scott Digi
CEO Moviecomm
We have had multiple teams working on our product for the last few years and I must say that AKVATEQ's service by far have been the best we've got.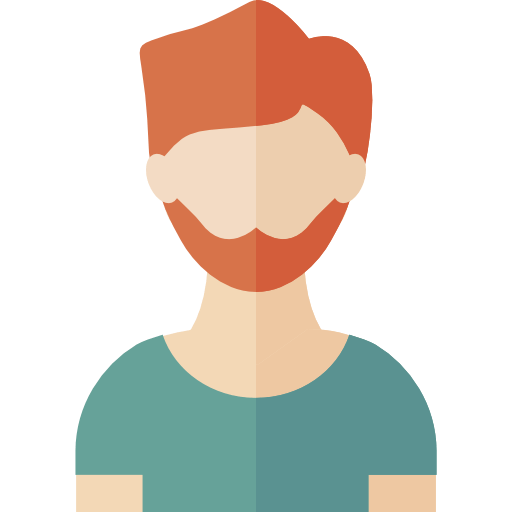 Rob Tye
Founder MyExpertNeeds
Having worked with the team on multiple products for our clients, we are more than happy to continue collaborating with them for our upcoming projects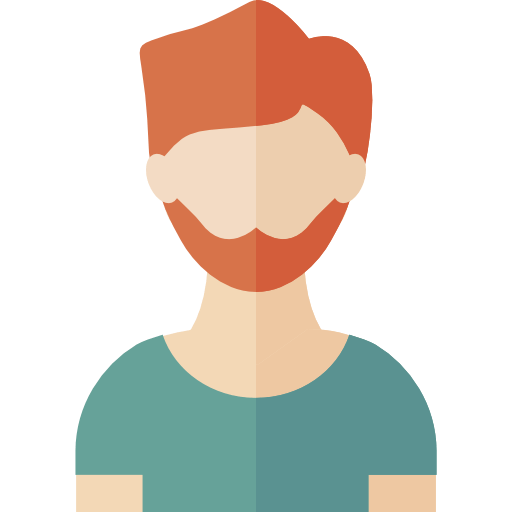 Todd
CEO Consolidata
I'm developing my second product with the team after the success of my 1st one and I'd am happy that I got to meet this team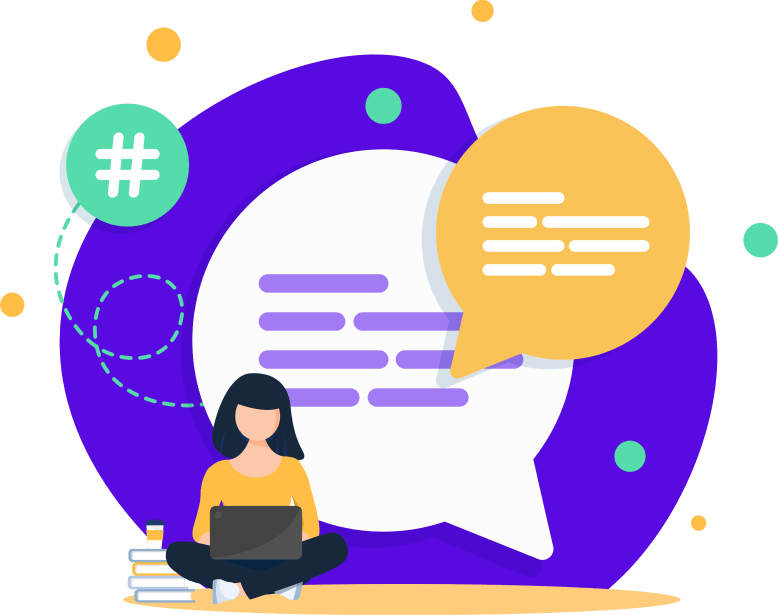 Let's Talk
Got an Idea ? Let's get in touch!