Maximize Your API's
Functionality with Our API Testing

Services

Our API testing services can help you ensure that your API functions as intended and delivers a great user experience. Our team of experts can help you create a custom testing strategy that covers all aspects of your API, including functionality, performance, and security.

Let's discuss your requirements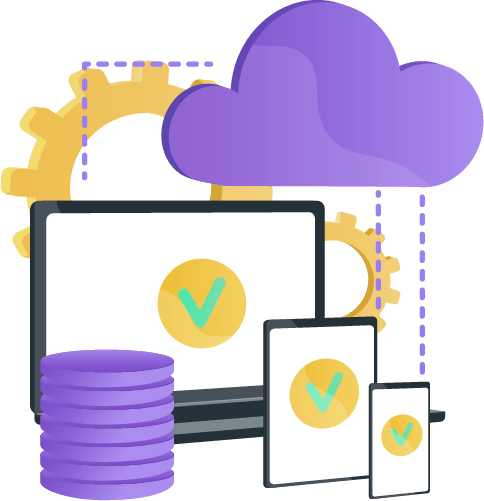 Comprehensive API testing services
At AKVATEQ, we provide comprehensive API testing services to help you ensure the reliability, scalability, and performance of your API. Our team of experienced API testing engineers will work closely with you to design and execute tests that ensure optimal performance and reliability.
API testing strategy and development
Designing an effective API testing strategy is critical to ensure the success of your API. Our team of experts can help you define the scope of testing, select the right tools, and develop test scripts that ensure optimal performance and reliability.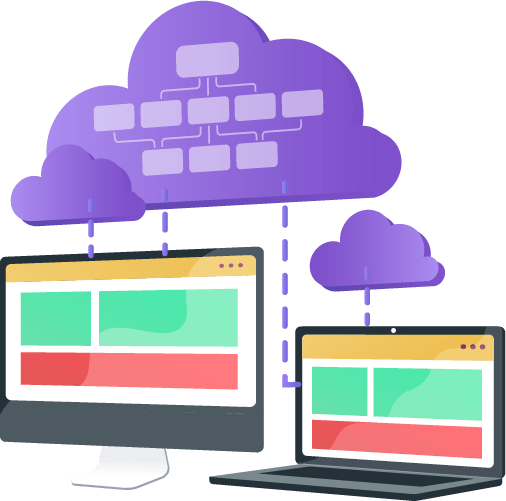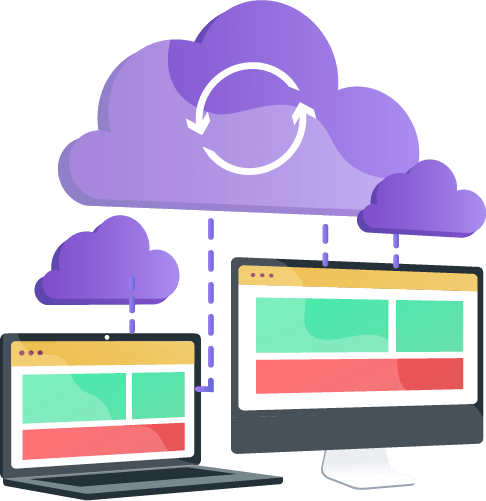 API testing automation
API testing automation is key to accelerating your testing process and ensuring consistent results. Our team of API testing automation experts can help you automate your testing process and ensure efficient and effective testing.
API testing analysis and reporting
At AKVATEQ, we offer API testing analysis and reporting services to help you track the performance of your API over time. We'll help you identify performance bottlenecks, analyze testing data, and provide actionable insights to improve the overall reliability and performance of your API.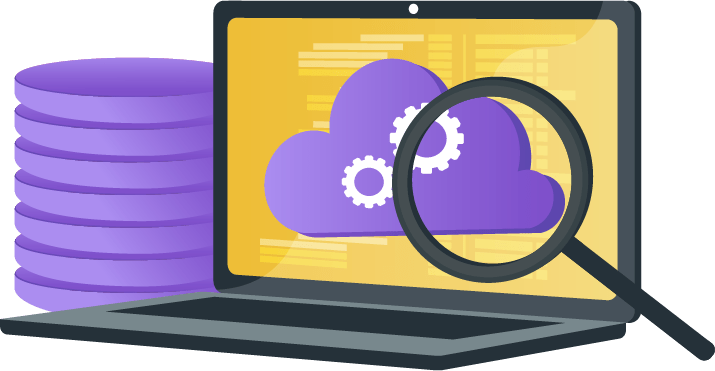 Reinforce your Industry with SaaS apps

Market Place

Social Media

Education

Real Estate

Logistics

Finance

Software

Healthcare
01
Givebot
Givebot brings together customer communication for businesses. It unifies marketing, sales, and support across instant messaging, web chat, and email channels, making interactions efficient and seamless.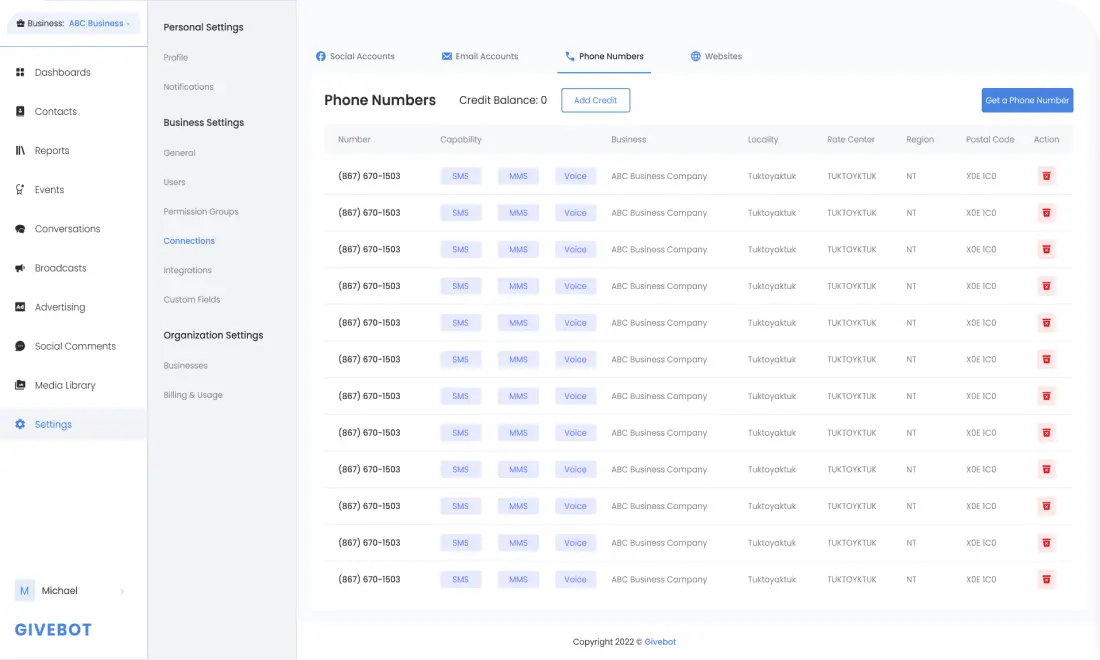 02
Consolidata
Consolidata gives you the flexibility of a spreadsheet with the visual appeal of a Dashboard. Create custom calculations and build out the perfect KPI tracking Dashboard.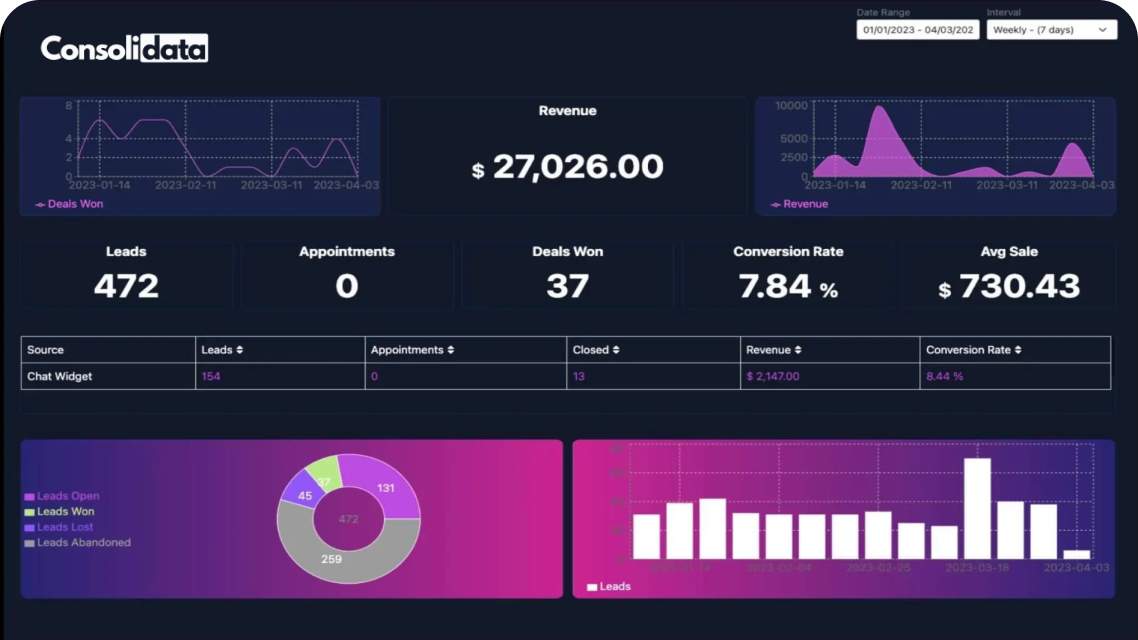 03
KCK BCK Fest
Kck Bck Fest is the ultimate summer party you don't want to miss! join us on sat jul 01 2023, starting at 3:00 pm at Tabellas located5818 Boulevard Tampa Fl 33619 for a day filled with fashion, music, food, drink and fun.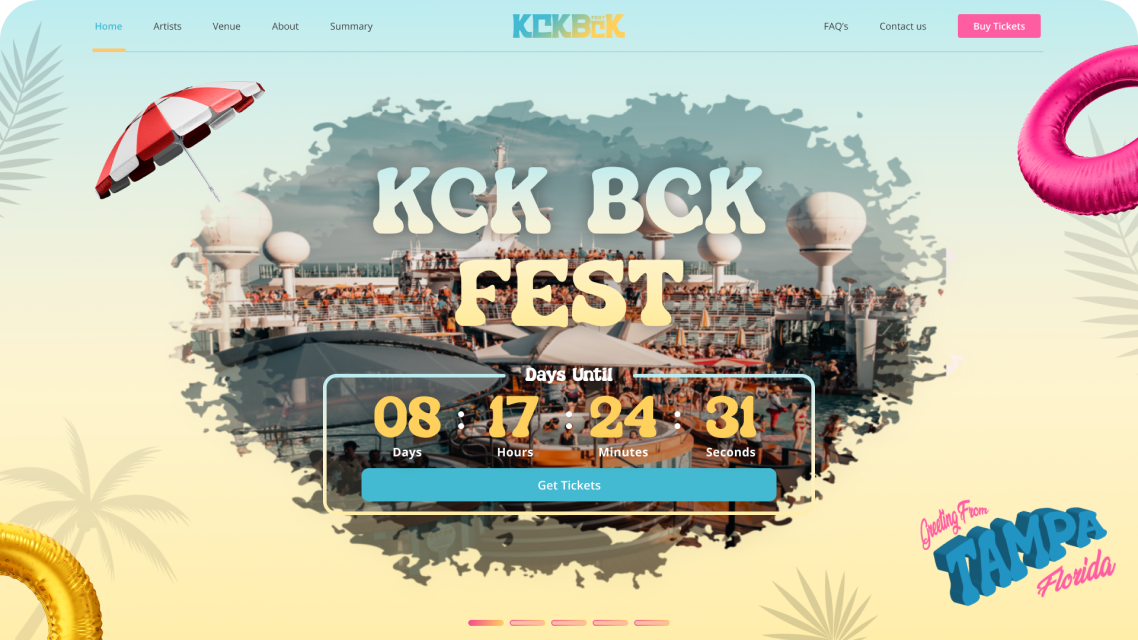 04
SecureCall
Unlock a new Level of anonymity and security in your virtual meetings with advanced features and robust protocols.
05
Lead Carrot
Lead Carrot: Discover businesses that match your criteria and extract valuable insights like contact information, reviews, and social media profiles. Evaluate website security and mobile-friendliness effortlessly.
Lead Carrot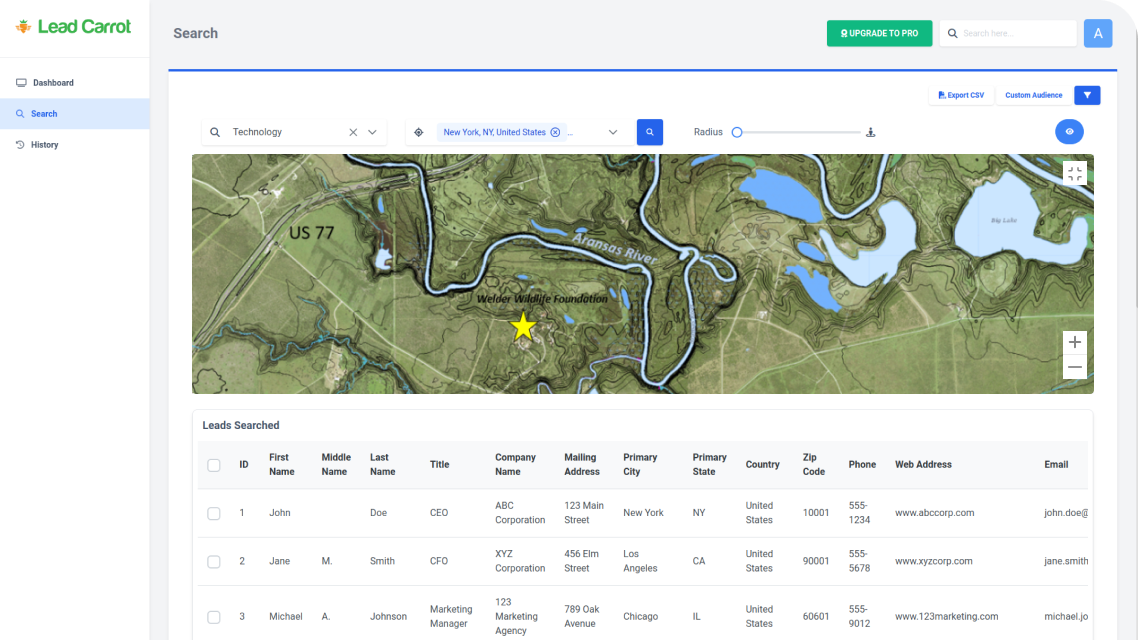 Hear What Our Clients Say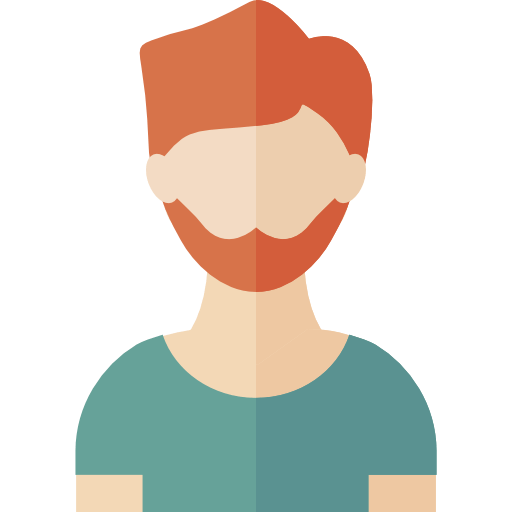 Scott Digi
CEO Moviecomm
We have had multiple teams working on our product for the last few years and I must say that AKVATEQ's service by far have been the best we've got.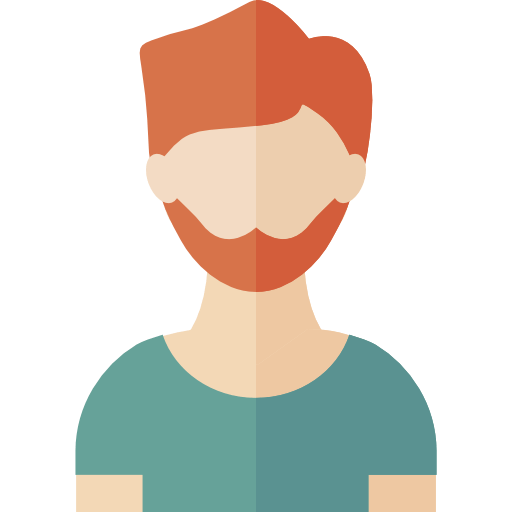 Rob Tye
Founder MyExpertNeeds
Having worked with the team on multiple products for our clients, we are more than happy to continue collaborating with them for our upcoming projects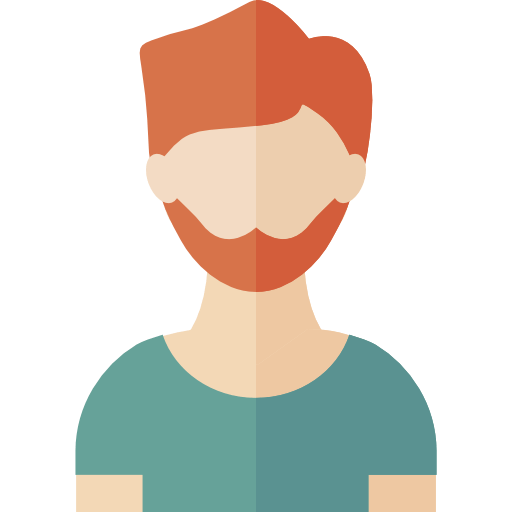 Todd
CEO Consolidata
I'm developing my second product with the team after the success of my 1st one and I'd am happy that I got to meet this team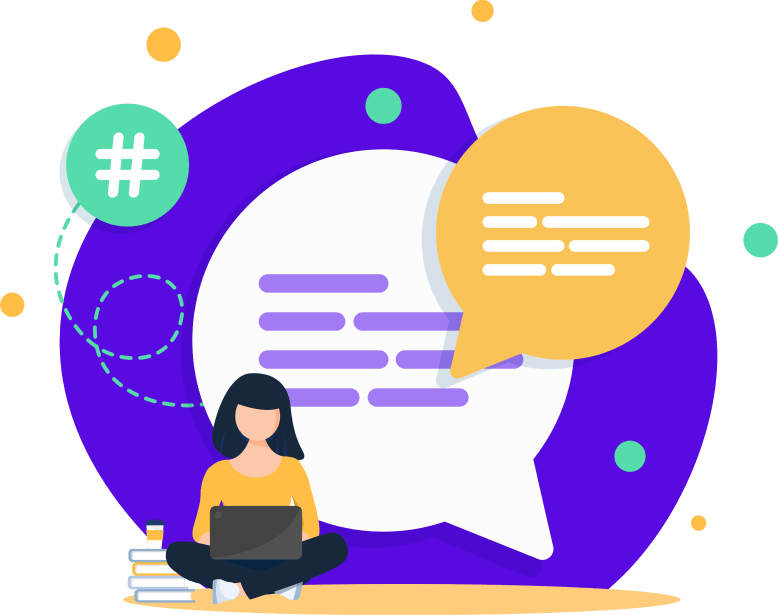 Let's Talk
Got an Idea ? Let's get in touch!