Discover Your Application's
Breaking Point with Our Load

Testing Services

Our load testing services can help you identify your application's breaking point by simulating real-world load scenarios. Our team of experts can help you optimize your application for high traffic and ensure that it can handle unexpected spikes in user activity.

Let's discuss your requirements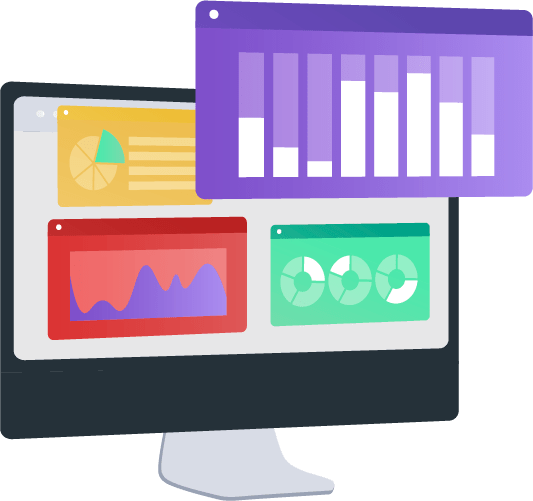 Scalable load testing solutions
At AKVATEQ, we offer scalable load testing solutions that simulate real-world traffic to help you identify performance issues and ensure optimal application performance. Our team of experienced load testing experts will work closely with you to design and execute load tests that accurately reflect your application's expected load.
Cloud-based load testing
Our cloud-based load testing services provide the key to accelerating your load testing process. By leveraging the benefits of cloud infrastructure, we can help you reduce infrastructure costs and enable scalability for constant quality assurance.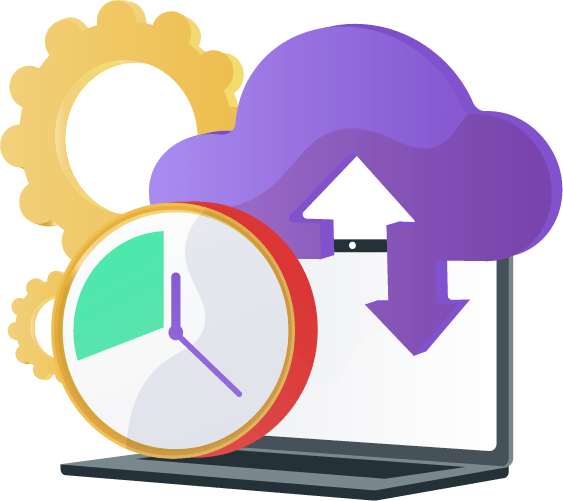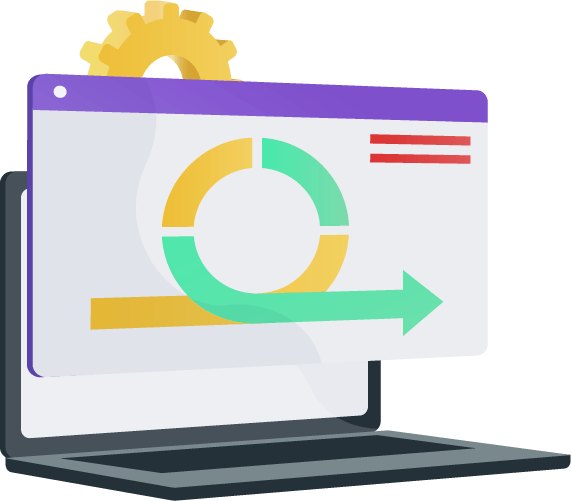 Load testing tools evaluation
Selecting the right load testing tool can be a daunting task. That's why we offer unbiased evaluation of technology-fit and organizational-friendly load testing tools for your product. We'll help you identify the appropriate load testing tools and ensure a smooth transition to load testing.
Load testing analysis and reporting
At AKVATEQ, we offer load testing analysis and reporting services to help you track the performance of your application under different load conditions. We'll help you identify performance bottlenecks, analyze load testing data, and provide actionable insights to improve the overall performance of your application.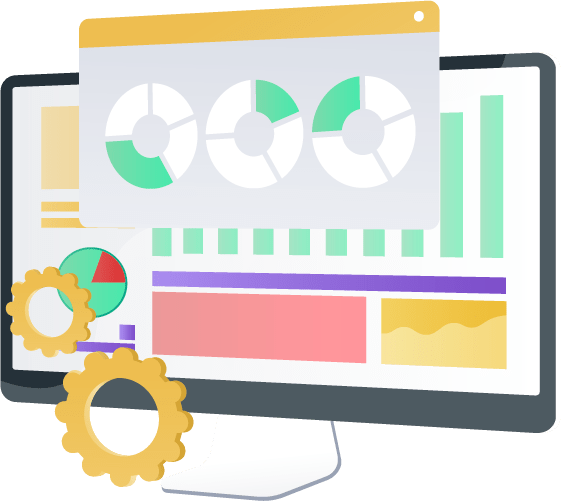 Why Akvateq
A Team of Highly-Skilled IT Professionals Providing End-to-End Solutions, Connecting You with Digital Experience Solutions and Business Transformation.
Agile Excellence
With Akvateq's agile expertise, you can keep pace with constantly evolving market trends and changing customer expectations. We pivot strategies quickly and efficiently to keep your business on track.
Results-Driven Approach
Akvateq is committed to maximizing your return on investment and growing your bottom line. Our experienced team goes the extra mile to achieve your end goals.
Client Empowerment
At Akvateq, you stay in complete control from conceptualization to delivery and maintenance. We take on project responsibilities while empowering you to make key decisions.
Uncompromising Quality
Akvateq delivers exceptional products developed with cutting-edge coding practices and rigorous reviews. We never settle for "good enough."
Comprehensive Solutions
Leave all aspects of your project to us, from design and development to testing, maintenance, and support. Akvateq offers end-to-end services for custom software, cloud solutions, mobile applications, web apps, and more.
Transparent Communication
At Akvateq, we maintain open and accessible communication to foster a collaborative relationship with our clients. Regular reports, access to tools, and a culture of transparency keep you informed of all developments.
Reinforce your Industry with SaaS apps

Market Place

Social Media

Education

Real Estate

Logistics

Finance

Software

Healthcare
01
Givebot
Givebot brings together customer communication for businesses. It unifies marketing, sales, and support across instant messaging, web chat, and email channels, making interactions efficient and seamless.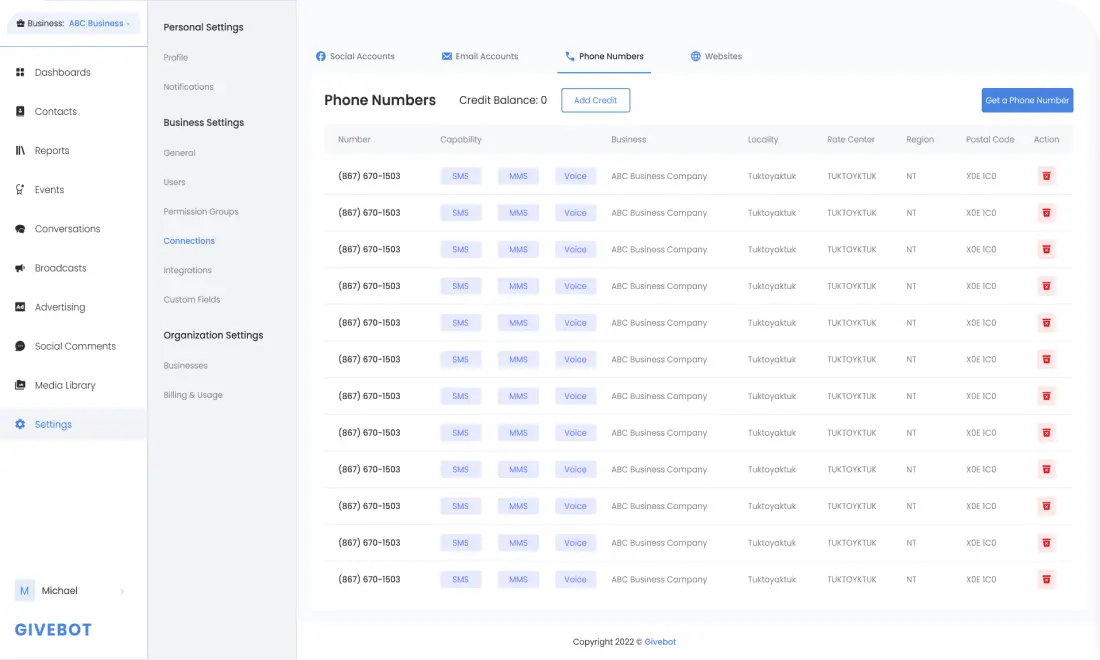 02
Consolidata
Consolidata gives you the flexibility of a spreadsheet with the visual appeal of a Dashboard. Create custom calculations and build out the perfect KPI tracking Dashboard.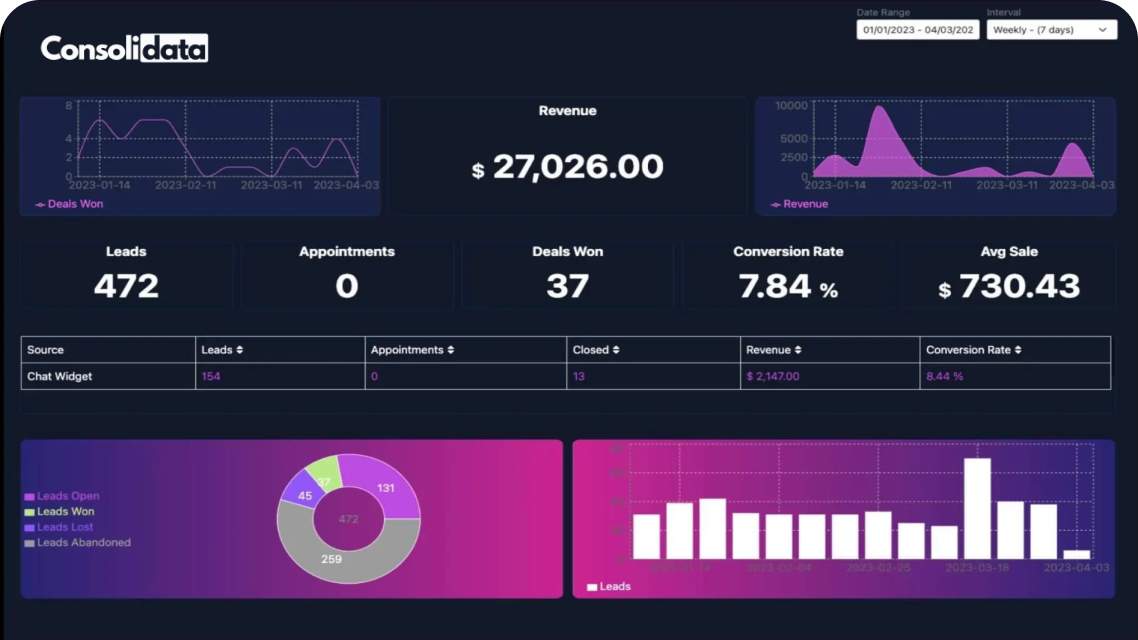 03
KCK BCK Fest
Kck Bck Fest is the ultimate summer party you don't want to miss! join us on sat jul 01 2023, starting at 3:00 pm at Tabellas located5818 Boulevard Tampa Fl 33619 for a day filled with fashion, music, food, drink and fun.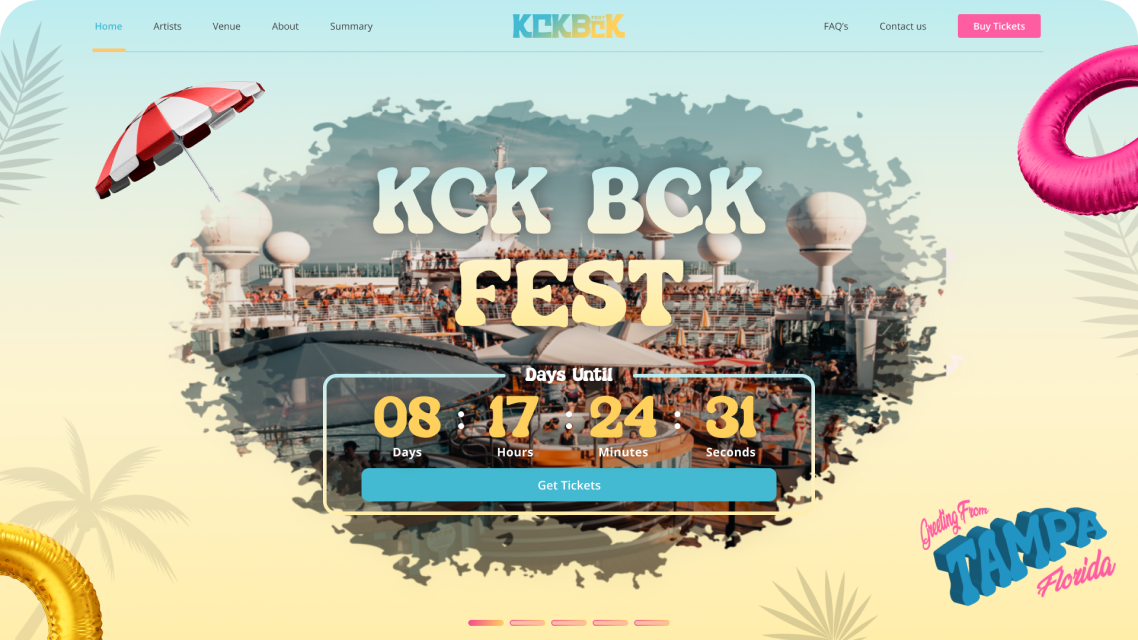 04
SecureCall
Unlock a new Level of anonymity and security in your virtual meetings with advanced features and robust protocols.
05
Lead Carrot
Lead Carrot: Discover businesses that match your criteria and extract valuable insights like contact information, reviews, and social media profiles. Evaluate website security and mobile-friendliness effortlessly.
Lead Carrot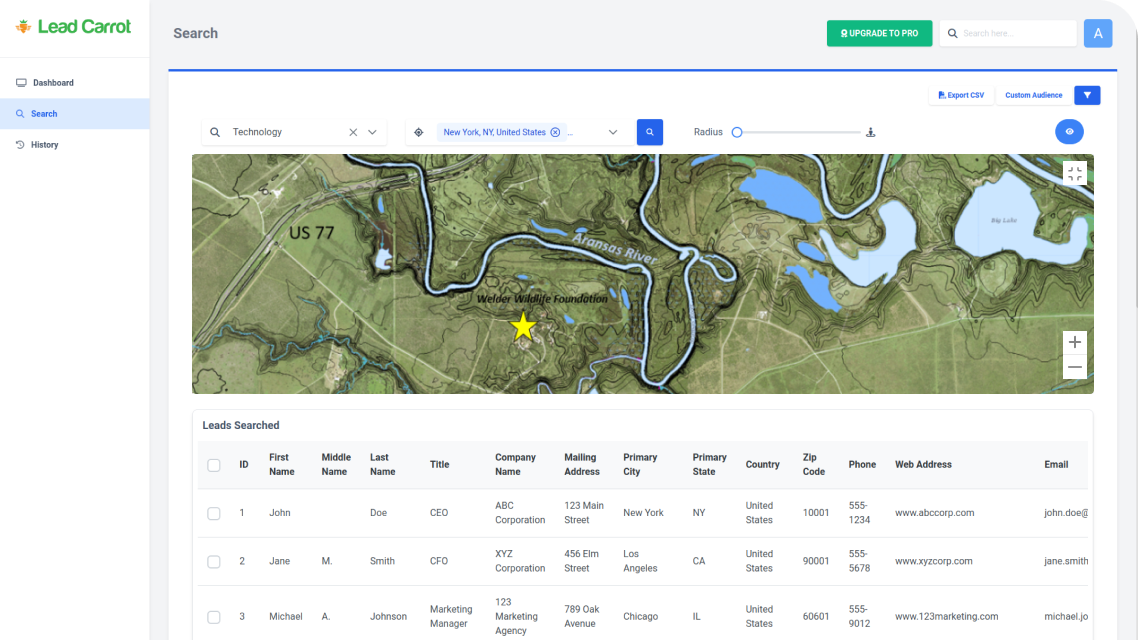 Hear What Our Clients Say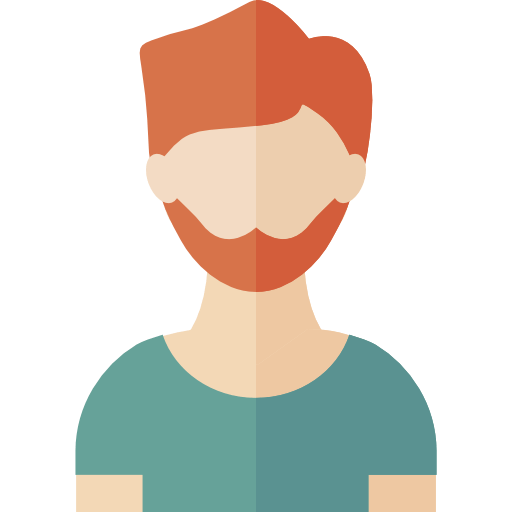 Scott Digi
CEO Moviecomm
We have had multiple teams working on our product for the last few years and I must say that AKVATEQ's service by far have been the best we've got.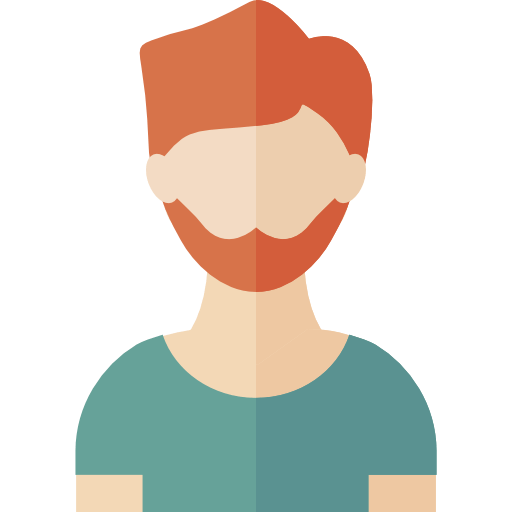 Rob Tye
Founder MyExpertNeeds
Having worked with the team on multiple products for our clients, we are more than happy to continue collaborating with them for our upcoming projects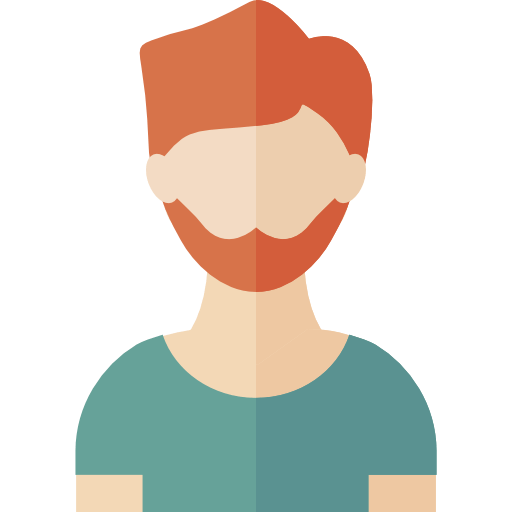 Todd
CEO Consolidata
I'm developing my second product with the team after the success of my 1st one and I'd am happy that I got to meet this team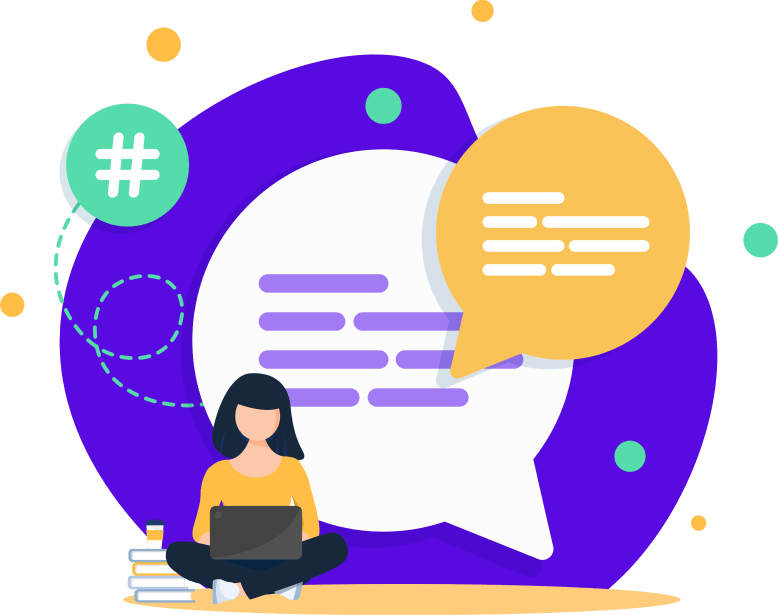 Let's Talk
Got an Idea ? Let's get in touch!