What We Do For You
A Team of Highly-Skilled IT Professionals Providing End-to-End Solutions, Connecting You with Digital Experience Solutions and Business Transformation.
About Us
AKVATEQ is a full-stack IT services firm committed to helping companies achieve their goals through advanced technology solutions. With a reputation for quality service, and expertise in SaaS development our clients trust us to deliver IT and business solutions that exceed expectations. From well-known companies to small and medium-sized businesses and emerging startups, we've assisted a diverse range of clients. Our industry insight and revolutionary technology combine to build solutions to complex engineering problems, enabling organizations to compete and thrive in today's ever-evolving technological landscape. We're dedicated to delivering surpassing digital experiences through agile development, robust platforms, and world-class support.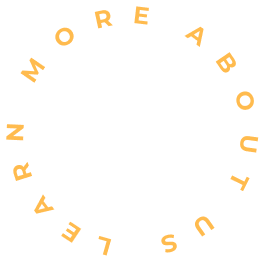 Your Full-Stack IT Outsourcing Partner
Our culture aligns well with yours – agile in mind, spirit, and speed.

At AKVATEQ, we've built and refined our engagement model of remote agile teams over a long period of time. With us, you don't just get vetted engineers; you get a proven and transparent process with a successful track record. Our teams immerse themselves in your project, maintaining your company culture and working in line with your strategic goals to deliver exceptional outcomes.

The conventional outsourcing model is ineffective for promoting innovation and agility. Established vendors are equipped for large-scale engineering tasks, not complex core work. AKVATEQ was created to fill this gap, specializing in intricate core engineering for high-growth environments. Our expertise and focus on cutting-edge technology allow us to help organizations adapt to the rapidly-evolving technological landscape

Our adaptable delivery team converts your engineering bottlenecks into catalysts for growth. We assist you in recognizing and addressing vital business obstacles with established technological methods that correspond to your customer requirements and organizational complexities. Seamlessly ramp up, scale and pivot quickly, with minimal friction.
01
Givebot
Givebot brings together customer communication for businesses. It unifies marketing, sales, and support across instant messaging, web chat, and email channels, making interactions efficient and seamless.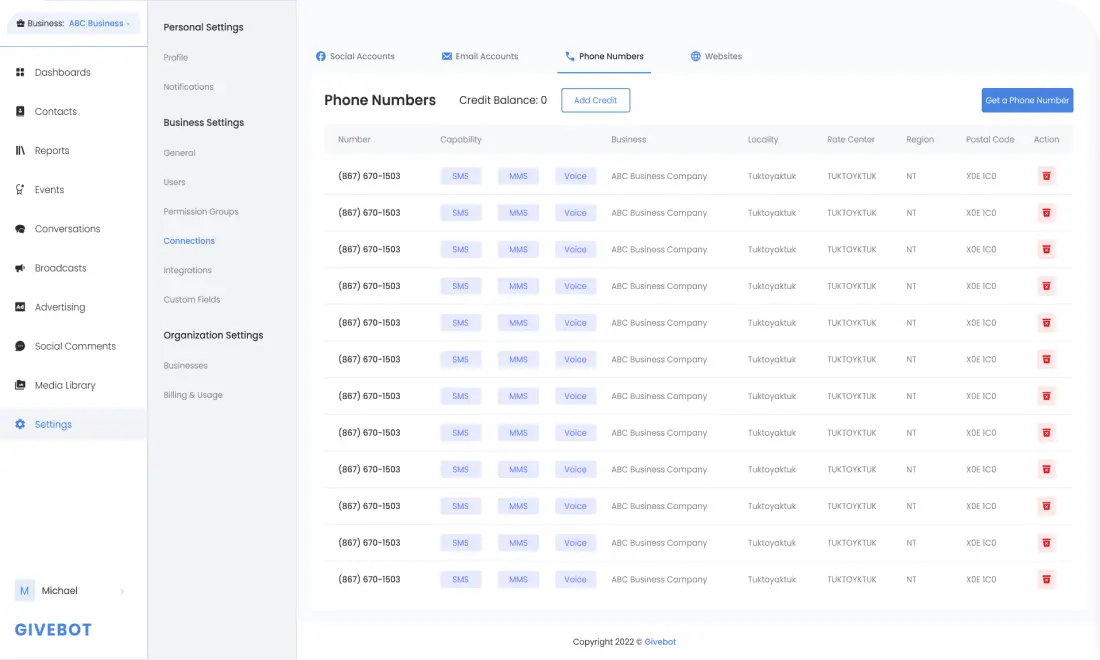 02
Consolidata
Consolidata gives you the flexibility of a spreadsheet with the visual appeal of a Dashboard. Create custom calculations and build out the perfect KPI tracking Dashboard.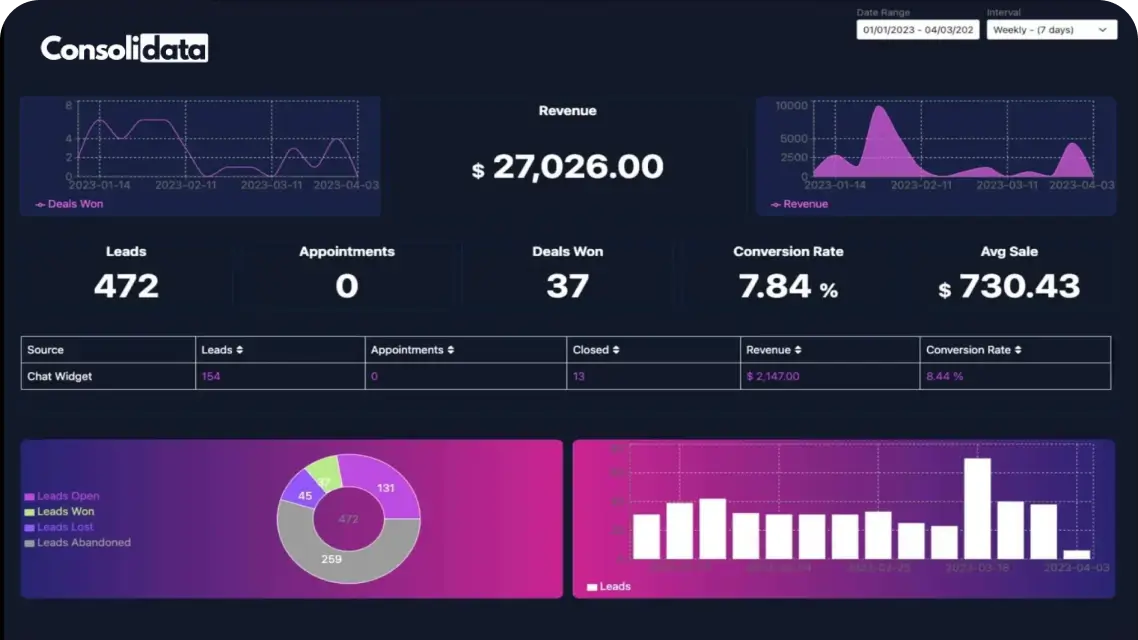 03
KCK BCK Fest
Kck Bck Fest is the ultimate summer party you don't want to miss! join us on sat jul 01 2023, starting at 3:00 pm at Tabellas located5818 Boulevard Tampa Fl 33619 for a day filled with fashion, music, food, drink and fun.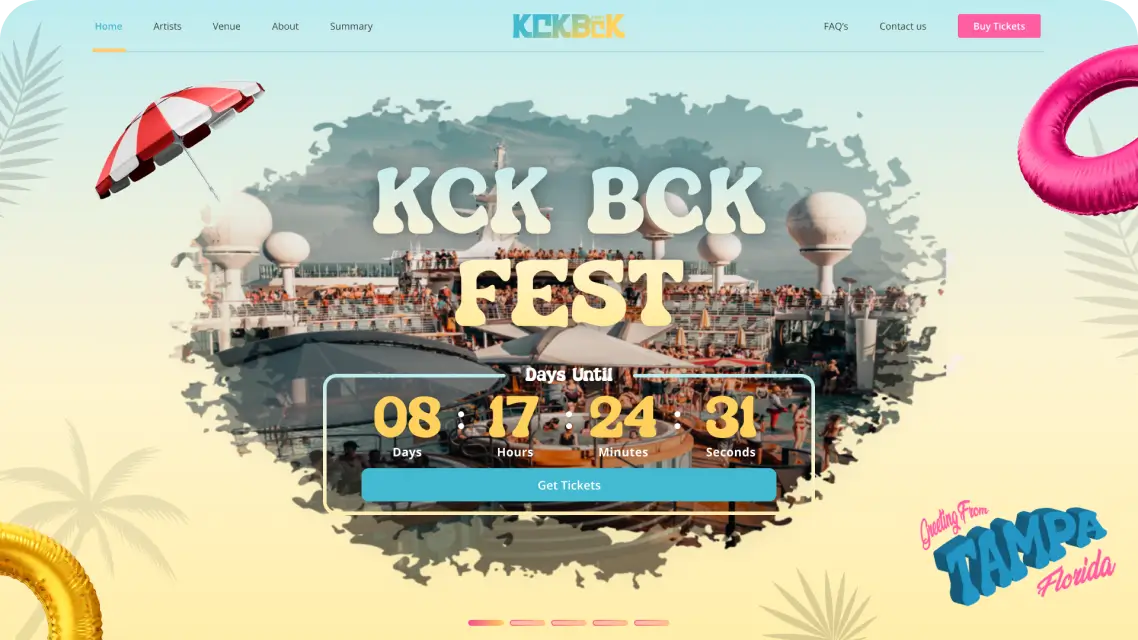 04
SecureCall
Unlock a new Level of anonymity and security in your virtual meetings with advanced features and robust protocols.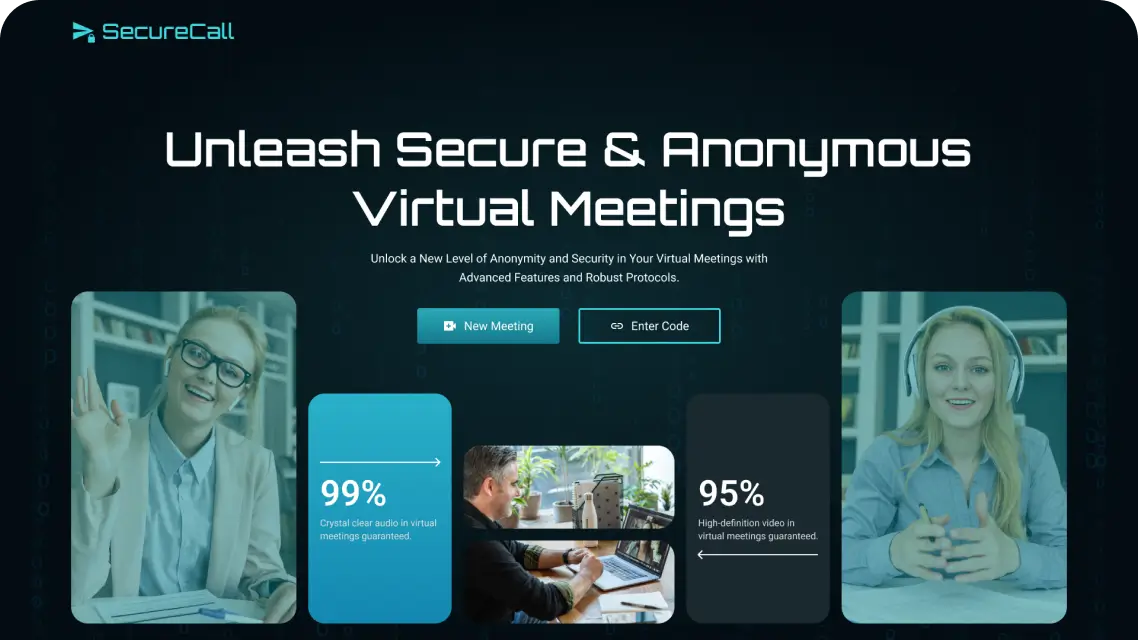 05
Lead Carrot
Lead Carrot: Discover businesses that match your criteria and extract valuable insights like contact information, reviews, and social media profiles. Evaluate website security and mobile-friendliness effortlessly.
Lead Carrot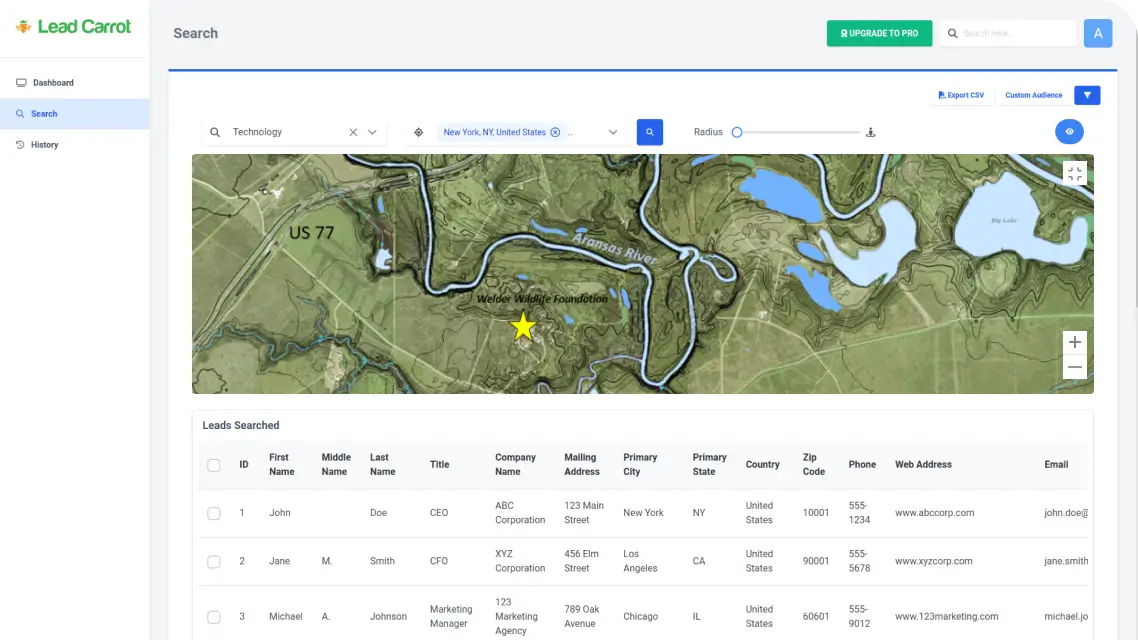 How we develop software products




Culture crafted and loved by engineers
At Akvateq, our culture is designed to provide engineers with a truly fulfilling experience, resulting in a team of highly motivated individuals who seamlessly integrate with your own team. And that is shown by the love they shower back on us.
Hear What Our Clients Say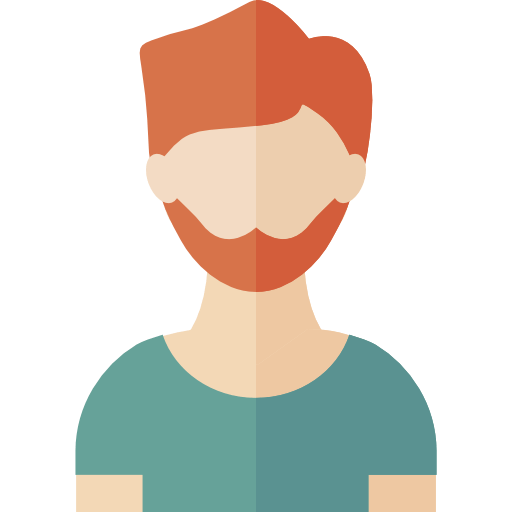 Scott Digi
CEO Moviecomm
We have had multiple teams working on our product for the last few years and I must say that AKVATEQ's service by far have been the best we've got.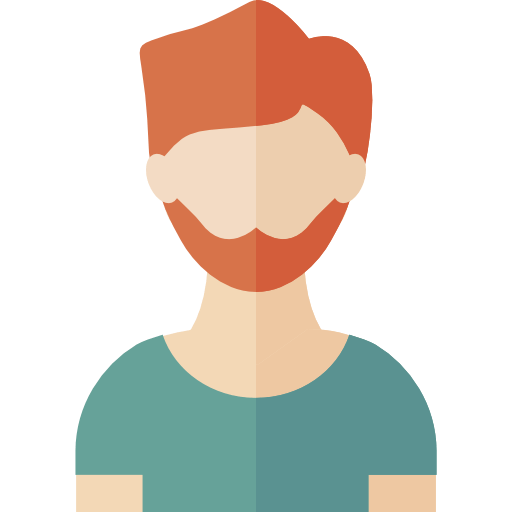 Rob Tye
Founder MyExpertNeeds
Having worked with the team on multiple products for our clients, we are more than happy to continue collaborating with them for our upcoming projects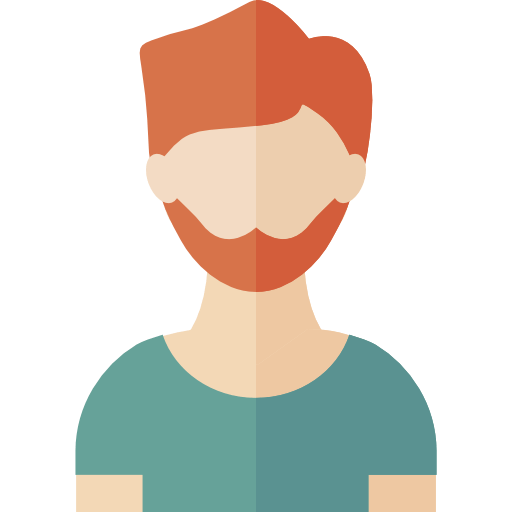 Todd
CEO Consolidata
I'm developing my second product with the team after the success of my 1st one and I'd am happy that I got to meet this team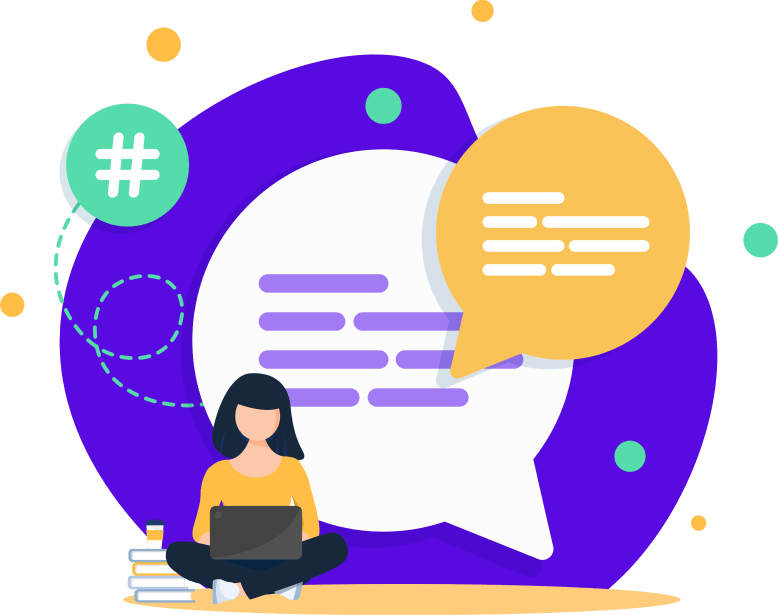 Let's Talk
Got an Idea ? Let's get in touch!