Hire
PHP Developers

for Custom PHP Development

At Akvateq, we understand the importance of PHP in modern web development. If you're searching for talented PHP developers for hire to take your projects to new heights, you've come to the right place. Our team of expert PHP developers excels in delivering robust, scalable, and innovative solutions that align with your business goals.

Let's discuss your requirements
Your Trusted Provider of PHP Developers
Hiring PHP developers from Akvateq provides you with access to a talented indivisuals of experienced PHP developers who excel in PHP development. Our team's expertise in PHP frameworks, custom web development, e-commerce solutions, and API integrations ensures that you receive cutting-edge solutions tailored to your business needs.

Unparalleled Expertise
Our PHP developers has good experience and deep knowledge of PHP frameworks, including Laravel, CodeIgniter, Symfony, and more. Their expertise enables them to create tailored solutions that meet your unique requirements.

Flexible Hiring Models
We offer flexible hiring models that allow you to choose the engagement option that suits your projects needs best. Whether you require a dedicated PHP developer or a full-fledged PHP development team, we are here to help.

Proven Track Record
Our track record speaks for itself. We have successfully completed numerous PHP based projects for clients across diverse industries. Our clients have witnessed significant business growth and success through our reliable solutions.

Collaborative Approach
We believe in transparent and seamless collaboration. Our PHP developers work closely with you to understand your vision, provide regular updates, and incorporate your feedback throughout the PHP development process. Your satisfaction is our top priority.

Embracing Cloud Technologies
We stay at the forefront of technology trends, including cloud computing. Our PHP developers are well-versed in leveraging cloud technologies to enhance scalability, performance, and flexibility, unlocking new possibilities for your PHP projects.

Ensure a Security
We prioritize and ensure project safety. Our strict security protocols and measures can safeguard your projects against potential threats. We ensure a secure development environment for your valuable data and assets.
Our Approach for PHP Development Projects
Hiring PHP developers from Akvateq provides you with access to a talented pool of experience at Akvateq, we understand the significance of finding the right PHP developers who align with your project requirements and organizational culture. Our rigorous hiring process ensures that we recruit top-tier PHP developers who possess not only technical proficiency but also strong problem-solving skills, creativity, and a passion for delivering exceptional results.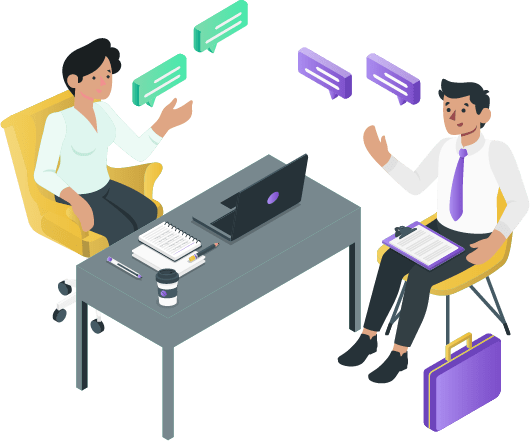 Collaborative Approach
At Akvateq, we believe in fostering a collaborative development approach with our clients. We prioritize open lines of communication and regular updates to ensure transparency and client satisfaction throughout the project lifecycle. Our PHP developers actively involve you in the decision-making process, incorporating your feedback and suggestions to deliver tailored solutions that align with your vision.
Create Dedicated Team
Build your own PHP development team by hiring dedicated PHP developers experienced in Laravel, Symfony, and Zend frameworks. We have a variety of senior PHP developers and mid-level developers who use the latest PHP development tools for full-stack PHP development.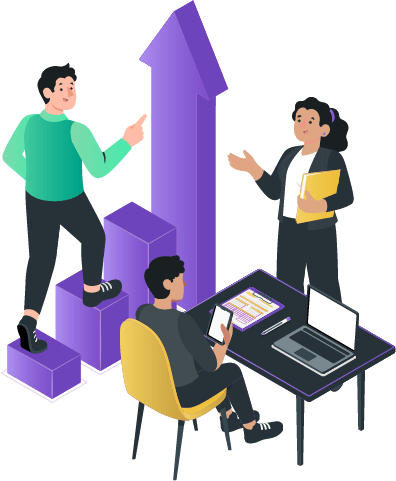 Support and Maintenance
Our commitment to client success doesn't end with project delivery. We offer comprehensive support and maintenance services to address any issues, provide timely updates, and ensure the smooth functioning of your PHP applications. Our dedicated support team is available to assist you, allowing you to focus on your core business activities without worrying about technical challenges.
Comprehensive PHP Development Solutions
At Akvateq, we take pride in offering a wide range of PHP development solutions that cater to diverse business requirements. Whether you need a dynamic website, custom web application, or e-commerce platform, our dedicated PHP developers have the expertise to deliver outstanding results.
Custom PHP Web Development
Leverage the power of PHP to build dynamic, feature-rich, and scalable web applications tailored to your business requirements.
PHP e-Commerce Solutions
We specialize in developing robust e-commerce platforms using PHP frameworks, enabling you to create engaging and high-performing online stores.
PHP CMS Development
Our PHP developers can create custom Content Management Systems (CMS) using popular frameworks like WordPress or Joomla, providing you with full control over your website's content.
API Development and Integration
We excel in developing RESTful APIs and integrating third-party APIs into your PHP applications, enhancing their functionality and connectivity.
PHP Upgradation
Our developers also help to upgrade your current PHP version for improving the safety and security of your web application.
PHP Desktop Applications
Powerful, versatile, and user-friendly PHP desktop applications that streamline your workflow, enhance productivity, and provide a seamless user experience.
Why Akvateq to hire PHP developers
Quality Assurance
We ensure that every line of code is thoroughly tested and meets the highest quality standards. Our rigorous quality assurance processes guarantee error-free and reliable solutions.
On-time Delivery
We understand the importance of timely project delivery. Our PHP developers are committed to meeting project deadlines, ensuring that you can launch your product or service on schedule.
Scalability and Future-proofing
Our PHP solutions are designed with scalability and future growth in mind. As your business expands, our developers ensure that your PHP application can seamlessly accommodate increased user demands and functionality.
Ongoing Support
Even after project completion, we provide reliable support and maintenance services to address any issues and keep your PHP application running smoothly.
Talent Pool
We maintain a vast talent pool of skilled PHP developers who have undergone a comprehensive screening process. This pool allows us to select developers with the best skill set & experience for your project needs.
Technical Assessment
Our technical assessment evaluates candidates' proficiency in PHP, including their knowledge of frameworks, database management, API integrations, and other relevant areas.
Experience & Portfolio Review
We thoroughly review the candidates' previous work experience and portfolio to assess the complexity and diversity of their past PHP projects. This step helps evaluate their ability to handle various requirements for projects.
Privacy
At Akvateq, we understand the importance of project privacy. We maintain strict confidentiality measures to safeguard your sensitive information and ensure that your project details remain secure and protected.
Collaborative Communication
Effective communication are vital for successful project execution. We assess candidates' communication skills, their ability to work in teams, and their responsiveness to ensure seamless collaboration.
Our
PHP Developers Skills
Proficient in PHP: Strong grasp of current web development trends, creating scalable applications, automation testing, and understanding design architectures.
Expertise in Popular Frameworks: Extensive portfolio showcasing projects developed with frameworks like Laravel and CodeIgniter.
E-commerce Frameworks: Hands-on experience with eCommerce platforms like Shopify, Magento, or Joomla.
Architectural Understanding: Familiarity with architecture patterns such as MVC and MVT.
Version Control Tools: Proficient in Git, SVN, CVN, or other version control tools for efficient code tracking and management.
Object-Oriented Programming: Sound knowledge of OOP principles to enhance software quality and reduce maintenance costs.
Programming and Markup Languages: Proficiency in HTML, CSS, and Javascript to create dynamic and interactive websites.
Agile and DevOps: Experience working in agile and DevOps environments for efficient and collaborative development.
Cloud Technology Exposure: Strong understanding of cloud computing services and platforms like AWS and Azure.
Hire PHP Developers in Two Steps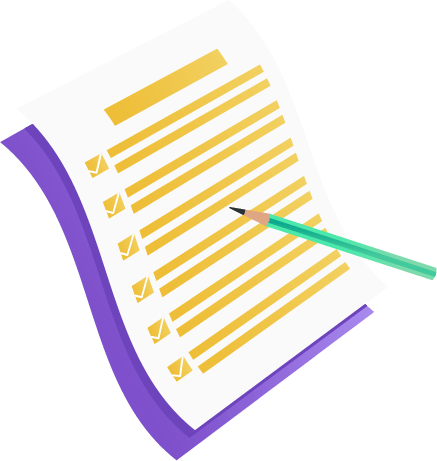 Step 1
Discuss your project requirement with one of our PHP developer recruiter experts. Give him all details such as your audience, geo-location, delivery time, and business requirements.
Step 2
Get the CVs of top-notch PHP developers handpicked by our expert technical recruiters. Receive resumes of highly qualified PHP developers within 48 hours for hiring.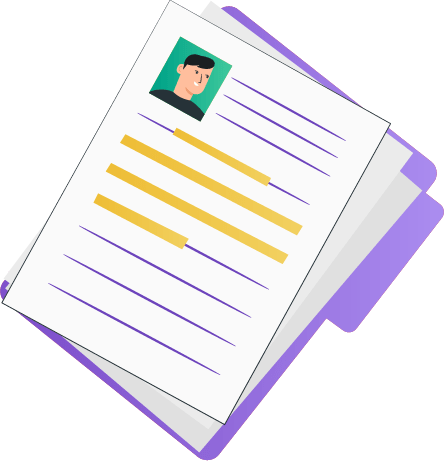 Custom Web Apps

Web Portals

PWA

eCommerce Platforms

CRM Software

Websites

Cloud-Based Web Apps

Enterprise Systems

ERP Systems

CMS Solutions
Custom Web App
Development Services
Reinforce your Industry with SaaS apps

Market Place

Social Media

Education

Real Estate

Logistics

Finance

Software

Healthcare
01
Givebot
Givebot brings together customer communication for businesses. It unifies marketing, sales, and support across instant messaging, web chat, and email channels, making interactions efficient and seamless.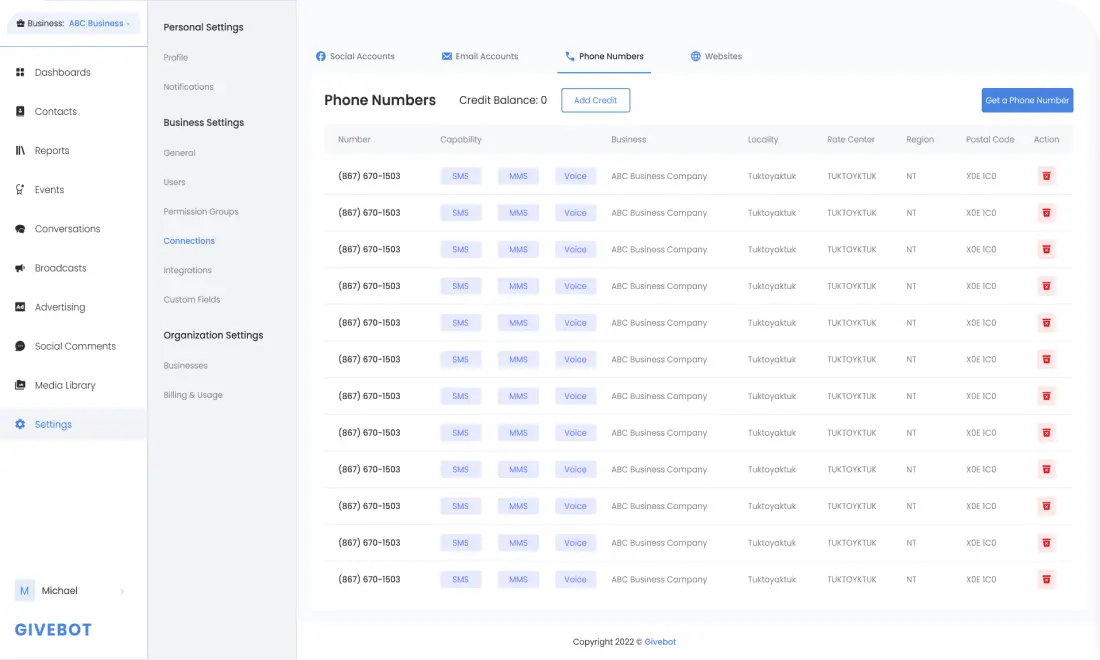 02
Consolidata
Consolidata gives you the flexibility of a spreadsheet with the visual appeal of a Dashboard. Create custom calculations and build out the perfect KPI tracking Dashboard.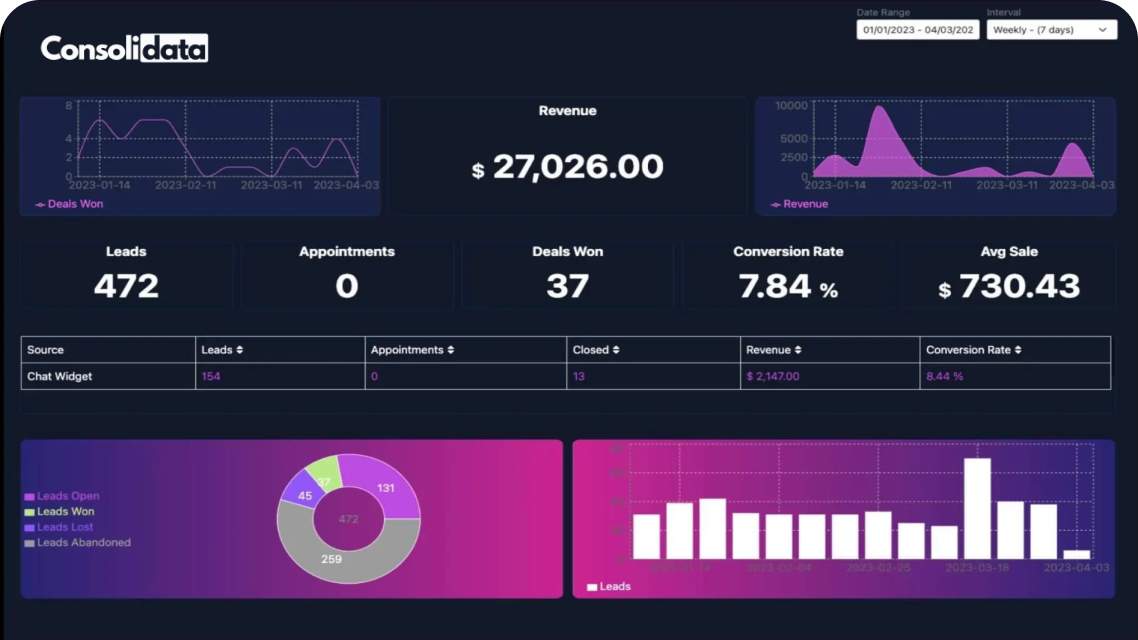 03
KCK BCK Fest
Kck Bck Fest is the ultimate summer party you don't want to miss! join us on sat jul 01 2023, starting at 3:00 pm at Tabellas located5818 Boulevard Tampa Fl 33619 for a day filled with fashion, music, food, drink and fun.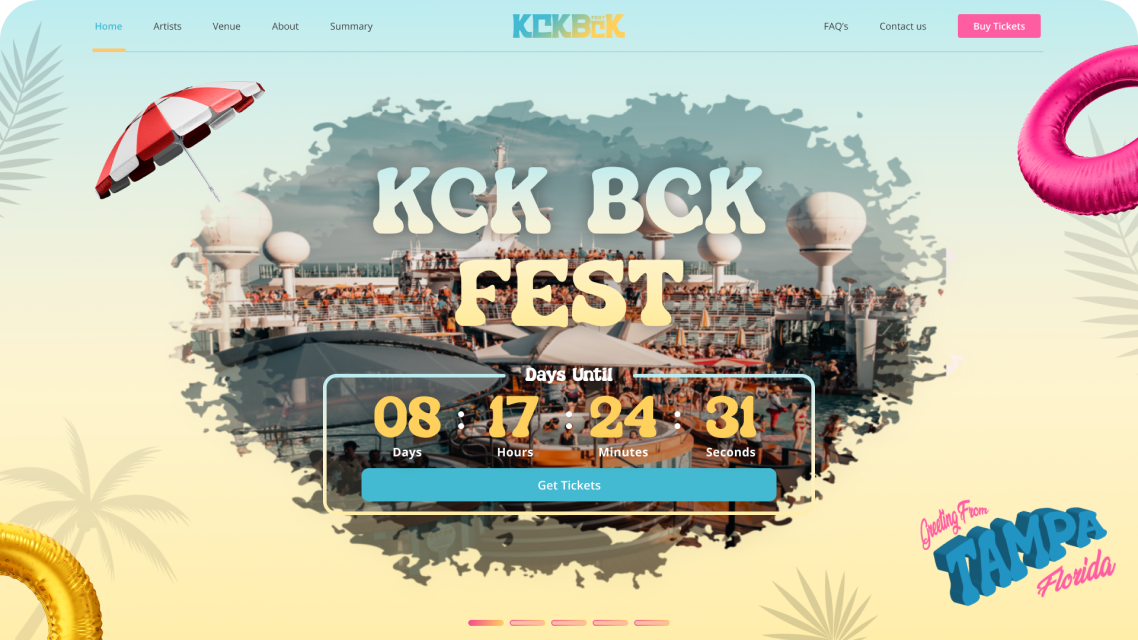 04
SecureCall
Unlock a new Level of anonymity and security in your virtual meetings with advanced features and robust protocols.
05
Lead Carrot
Lead Carrot: Discover businesses that match your criteria and extract valuable insights like contact information, reviews, and social media profiles. Evaluate website security and mobile-friendliness effortlessly.
Lead Carrot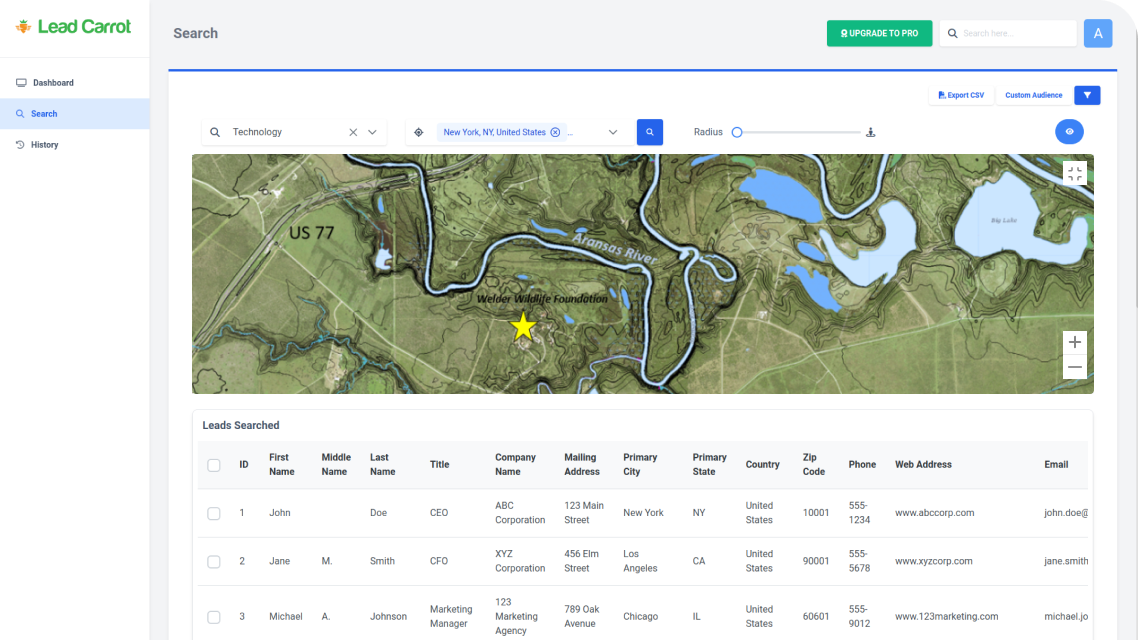 Hear What Our Clients Say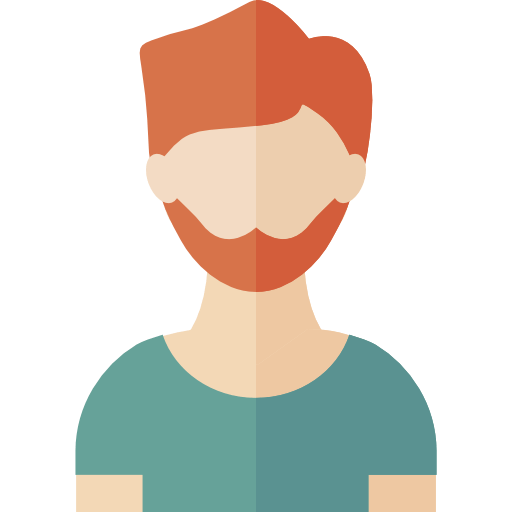 Scott Digi
CEO Moviecomm
We have had multiple teams working on our product for the last few years and I must say that AKVATEQ's service by far have been the best we've got.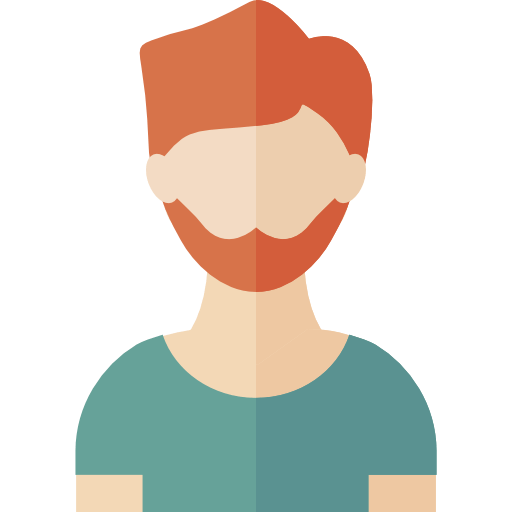 Rob Tye
Founder MyExpertNeeds
Having worked with the team on multiple products for our clients, we are more than happy to continue collaborating with them for our upcoming projects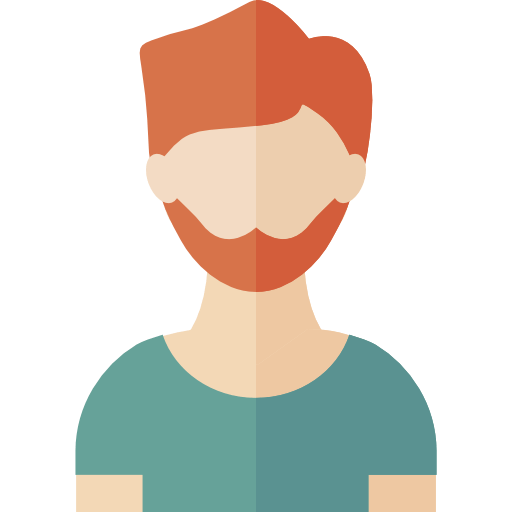 Todd
CEO Consolidata
I'm developing my second product with the team after the success of my 1st one and I'd am happy that I got to meet this team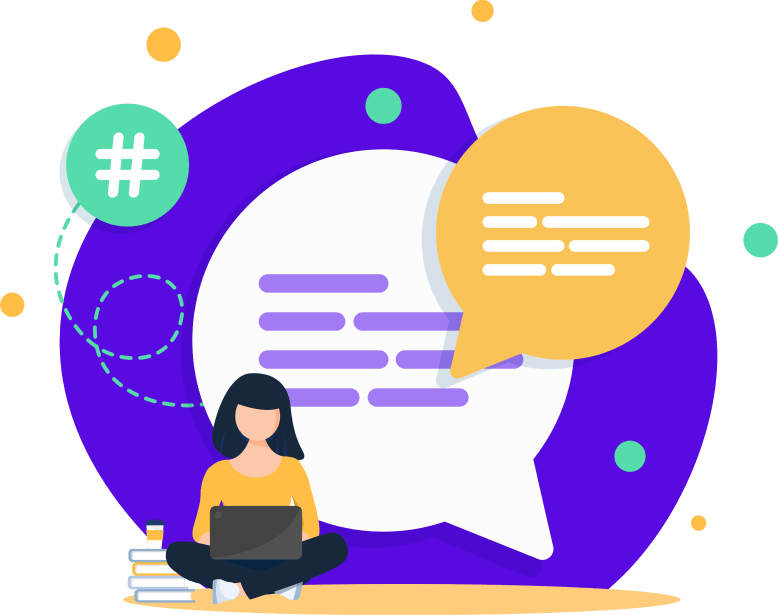 Let's Talk
Got an Idea ? Let's get in touch!